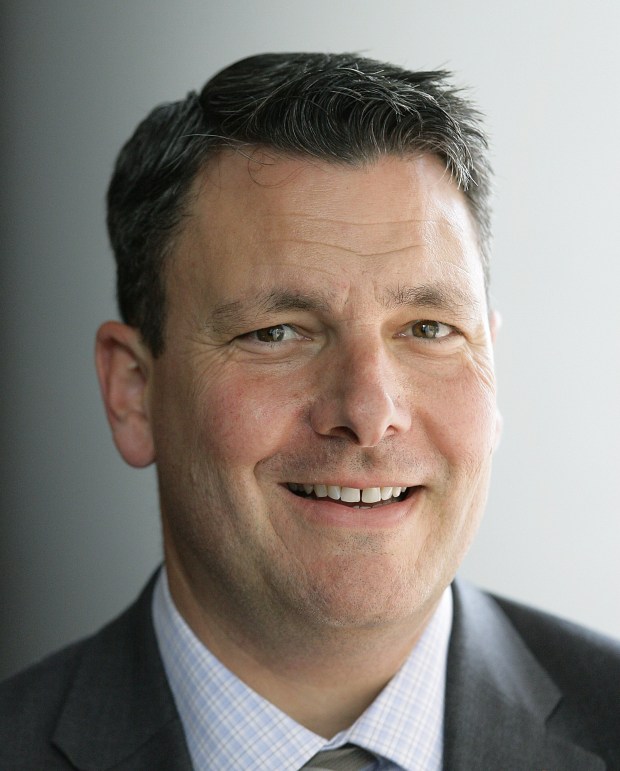 In the past 10 years or so, Fullerton has had four different planning directors: Al Zelinka, Karen Haluza, Ted White, and most recently an individual named Matt Foulkes. Pop quiz: what else do these folks have in common?
Time's up. Answer: none of them enforced the city's noise ordinances, and each seemed to be dedicated to ignoring zoning and land use regulations in downtown Fullerton. We'll get to the "why" of it in a later post. For now I want to point out the trajectory of this mess. As scofflaws like Jeremy Popoff's odious Slidebar and the Florentine Mob's various enterprises refused to comply with our laws, the Planning Directors noted above began an ongoing project to lower and lower the legal bar until even the lowest nematode could wriggle over it.
Now if we contemplate this downward spiral of our "experts" in the Planning Department and Code Enforcement we notice that it hit a virtual rock bottom in January 2019 when Matt Foulkes pretended that he didn't know what a property owner was and approved the submission of an official document forged by Joe Florentine pretending that he, Florentine, was an "owner."
Of course all of this malfeasance was amply documented here on the FFFF blog. And guess what? Nobody in City Hall cared; or to be more precise, nobody cares, still. See, in Fullerton incompetency and blatant corruption are so common on the part of our City Attorney, Dick Jones and the cadre of drunk, venal and just plain dumb City Managers and staff that our threshold for outrage is as low is almost worn away.
But not quite. Stay tuned for noise. And by noise I mean the noise generated by city staff to ignore, dilute, obfuscate and dodge the Noise Ordinances.