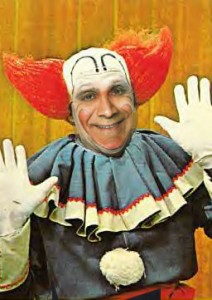 Way back in 2010 a bumbling, incoherent Anaheim councilmember named Harry Sidhu was running for County Supervisor in our district – a district in which he didn't live.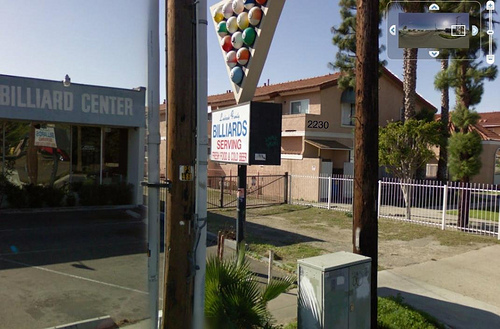 Sidhu's first fake address was in dubious-looking apartment on Lincoln Avenue in west Anaheim. He was busted and a complaint was filed with District Attorney Tony Rackaukas; after all, lying on a voter registration is perjury.
The DA could have ended Sidhu's rancid career as a politician then and there, but decided to whitewash the affair even as Sidhu had by then moved to a second phony address in the district.
Flash forward to 2022 and Sidhu, by now puppet Mayor of Anaheim thanks to Disney & Co. was tuned up by the FBI and the Department of Justice, even as he and his cronies tried mightily to give Arte Moreno, owner of the LA Angels land around the stadium for a fraction of its worth. His payoff, as recorded in conversation with a local fixer was a $1,000,000 re-election campaign contribution by the Angels.
Oops.
Well, Sidhu, the perennial assclown, has now pleaded guilty to several crimes and his sentencing is upcoming.
And so we bid a fond farewell to one of our favorite public servants and hope that his fate provides an object lesson to ambitious politicians – especially in Fullerton -whose greed and warped sense of self-importance causes them to ignore their responsibility to the public trust.