Photo Fun: Jesus Asks Questions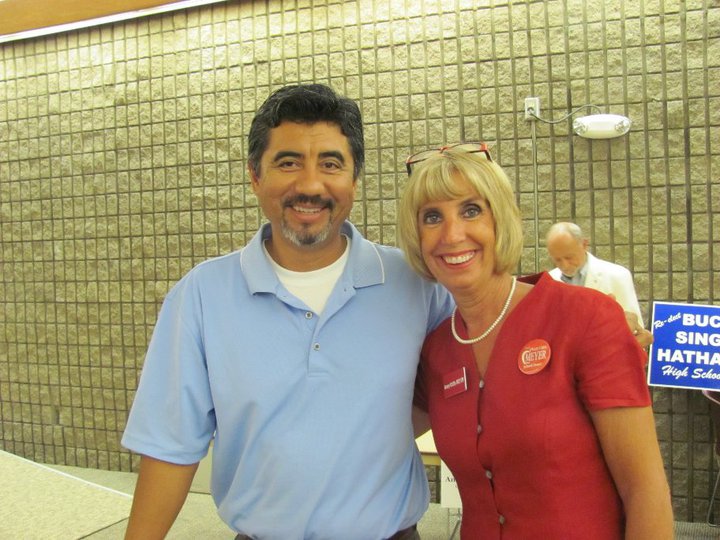 Friends, in response to our public records act request regarding council communications on November 9th, 2016, we actually received the image below from newly-elected but not even sworn-in councilman Jesus Silva.
The first message from the afternoon of November 9th is "responsive," but not requested since Silva was not yet a councilman. Still it's pretty darn funny.
The second message dated five days later is a completely gratuitous offering, and you are free to make of it what you will. To me it looks an awful lot like Jesus was planning a list of invitees to an upcoming fundraiser. Let's hope Felz didn't waste any time on a purely political exercise for somebody too lazy too do his own research. Of course Stumblejoe had other things on his mind on November 14th.
I wonder if Joe had a restful weekend.