My latest essay detailed the problem of corporate inertia and described how Fullerton's government as a corporate body displays all the problems associated with stagnation, ossification and an inability do things any differently. And then of course, there's the arrogance and secretiveness.
Here's a prime example of a culture that is in need of electric shock therapy.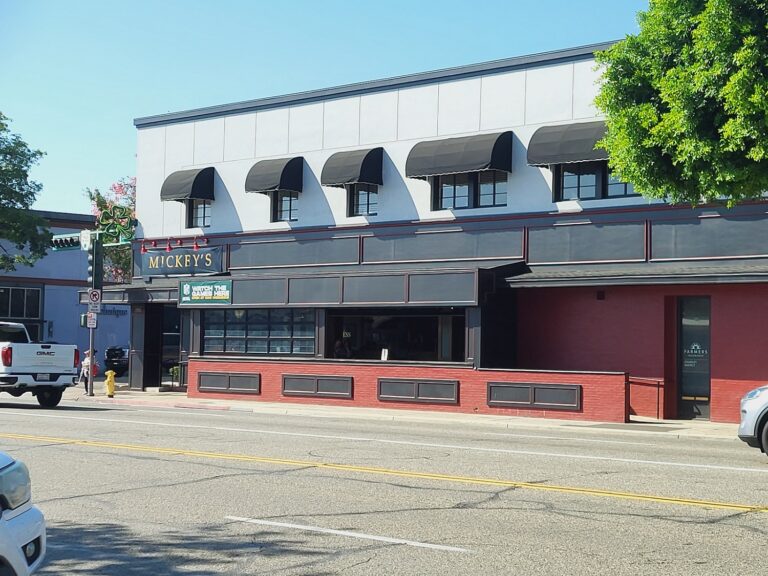 Last April I wrote a post about how the the City and property owner Mr. Mario Marovic had come to an agreement in the fall of 2022 about the latter's removal of the infamous Florentine hijack of the sidewalk on Commonwealth Avenue. In return, Marovic got to open his two new saloons on the corner.
We now know what a foolish bargain it was for the City.
Marovic was supposed to start demolition the last week in March. That was five and a half months ago. As of mid-September this has not started, and there is no sign that it will ever start. Why not?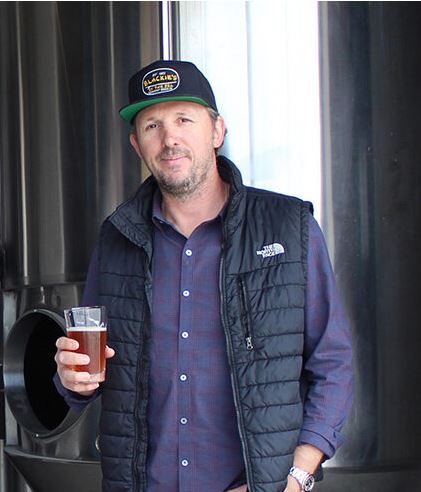 Some people may suspect that Mr. Marovic has cast his bread upon the City Council water, so to speak, either above or below the table. But there is also a more likely scenario: the City is simply continuing to cover up its own incompetence in the long, sad history of the sidewalk theft.
And at the center of this tale? City Attorney Dick Jones, who is the only player who has been involved in this mess from the proverbial Day One, and who continues, no doubt, to dispense his legal wisdom that has been so disastrous, and has included turning a blind eye to his own conflict of interest, and justifying forgery of an official City application.
There's also a bigger picture.
The government of Fullerton has developed a noxious habit of ignoring its own rules and regulations in the downtown area; it has systematically ignored the scofflaws who own the bars, and in fact has coddled and pampered them. Both bureaucrats and elected have continued to portray downtown Fullerton as an achievement, a great success, a municipal asset, when in fact, the saloon culture has never been anything but an annual $1.5 million drain on the City's budget.
Of course the pages of FFFF are full of stories that confirm the nature of the stasis that defines our city's governance. What is the solution? That's the theme of a future post.