Sort of like toenail fungus, Paulette Marshall (Chaffee) is an unwelcome parasite that won't go away. She has recently announced yet another run for public office – this time another try for the Orange County Board of Education.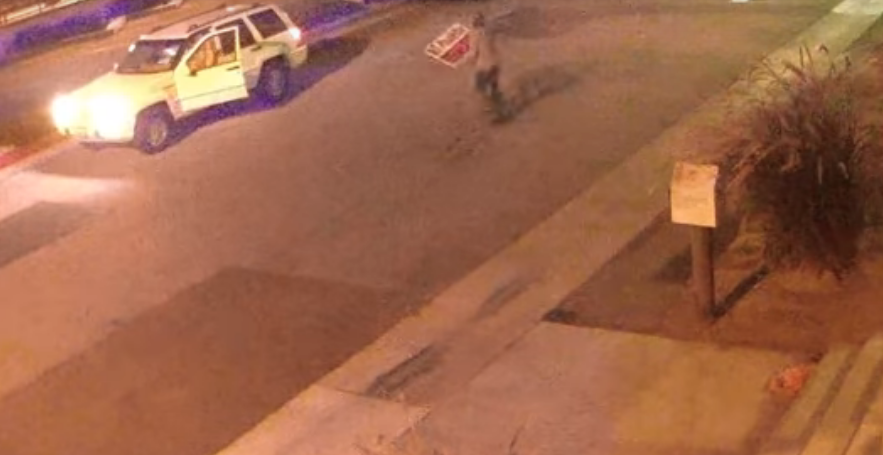 Friends may remember Paulette from such hits as faking an address to run for Fullerton's 5th District back in 2018. Too bad she was caught stealing campaigns on video. That ethical lapse caused her to quit the race (not in shame, for she has none). The DA wasn't impressed and charged her. She was forced to plead guilty, pay a fine and do community service; her record was expunged, but the two videos that document her criminal activity are alive and well on the internet.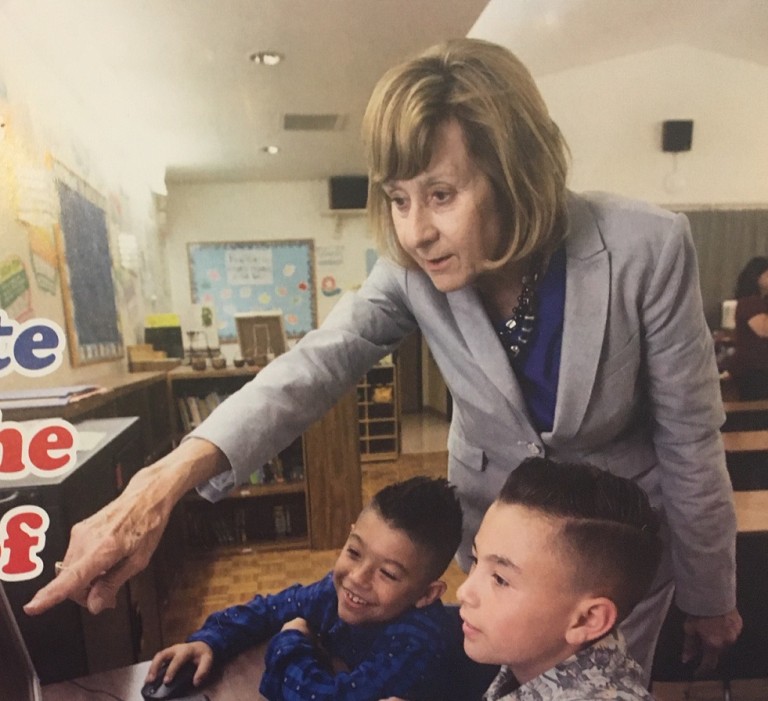 In 2020 Ms. Marshall (Chaffee) returned to electoral politics – a first run at the OC BoE. Her campaign was marked by a phony "news" website and phony interviews which were so lame it was almost more pathetic than angrifying.
Trying to run on her County Supervisor husband's coat tails yet again, she poured a ton of cash into her campaign, yet finished a distant third place – way behind Vicki Calhoun – who spent virtually nothing.
Why Paulette thinks her chances are any better than they were two years ago is unknown. Her past is hanging around her neck like the proverbial albatross and it seems unlikely that her by just using her husband's name will work.
In 2021 she got a crony to sue Tim Shaw, the guy who beat her in 2020, to quit the Board. His reappointment to a 2-year term must have come as a shock to Paulette who unsuccessfully interviewed for the job, and is suing Shaw yet again.
I suppose FFFF will just have to dust off and crank up the old campaign machine and get ready to go to work.