Did Fullerton Police cut a deal with Kathryn Hamel?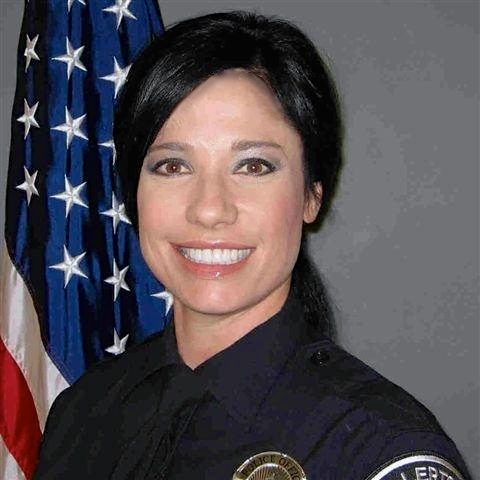 We've been told that Kathryn Hamel was allowed to resign from FPD.
In exchange for her not suing for worker's compensation the city dropped not one but two internal affairs investigations into her conduct.
Did her husband being the Irvine Police Chief play a role in this deal? Did FPD know that she was guilty and cut a deal anyways?
Time will tell as more details are uncovered.
*Update. This post originally stated she was allowed to retire, she was allowed to resign.