With the filing period now closed, the election season is in full swing for the first district election on Fullerton City Council history (the full list of candidates who have qualified and their candidate statements can be found here).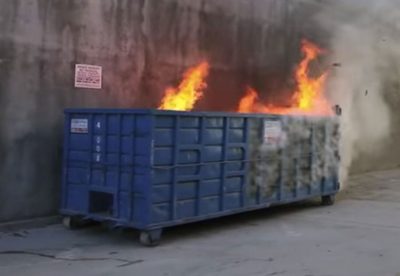 As someone who has run for office before, I know that the single biggest challenge for any candidate is raising enough money to get your message out so that voters even know who you are. Nobody likes the direct mail pieces that inundate our mail box during election season but the candidates who pay for mail are the ones most likely to win, like it or not. And as a voter who has cast a ballot in every election since his 18th birthday, my biggest challenge for every election cycle is sorting through all that BS to find out which candidates have an actual plan, and are sincere about and committed to that plan.
So as a service to both candidates and the electorate, we have prepared the official Friends for Fullerton's Future City Council candidate questionnaire, which we will email it to all candidates who qualify for the ballot. Unlike most questionnaires, ours has no word limit. Brevity is always recommended, but if you think your position takes three or more paragraphs to explain, then that's what it takes. Whatever you write, we will publish it, in full, and let other residents know where you stand and why. The first one to turn in their questionnaire will be the first article we will publish.
The complete questionnaire is below the cut.