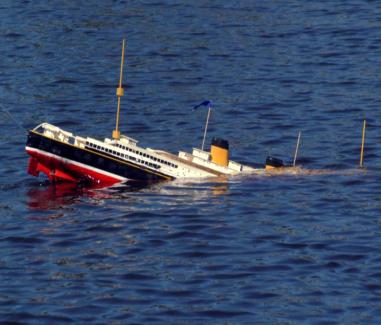 A few weeks ago the Daily Titan published an article about how, in a few years, Fullerton is going to be running in the red. Deep red. City projections point to being upside down $19 million between 2024 and 2028. Now that's not very good, is it?
Here's the grim forecast:
Naturally, the article quickly devolved into a vehicle for advocating the hiring of more people and paying them more, replete with completely fraudulent comparative pay statistics. On hand were Ahmad Zahra and his helper Shana Charles to bleat about unfilled positions and service deficits, always the first opening salvo in a new tax proposal – like the one Zahra pushed hard in 2020.
Doug Chaffee, the senile Fourth District Supervisor of Orange County and a former Fullerton mayor contributed this gem to the conversation: "I think I would have been a little heavier on keeping our staff because they are the lifeblood of the city. They do the work." Uh, huh. He failed to mention his own inept culpability in mismanaging Fullerton's budget for years.
Hilariously, Zahra seems to think the phrase "economic development" has some sort of talismanic quality, as if there were anything City Hall could do to produce it. It never worked during the heyday of Redevelopment and it won't do anything now. It's just a shiny distraction that can't even pay for the bumblers who are paid, and paid very well, to pursue it.
What economic development really means is a focus on increasing tax revenue to pay for the salaries and benefits of public employees and their bloated, guaranteed pensions. It would be refreshing if just once elected folks thought about less about raising revenue and more about living within budgetary constraints.
Mayor Fred Jung calmly opined that Fullerton has adequate reserves to handle the tsunami of red ink coming his way, but this is not reassuring. Fullerton went through the same crimson bath during the Fitzgerald/Chaffee/Quirk-Silva/Flory/Zahra regime, and anybody who thinks Fullerton is better off for the deficit spending it is a damn fool.