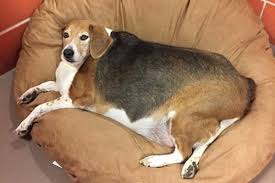 Yes, Friends, FFFF still has some catching up to do, what with being sued by the legal beagles at the crack I Can't believe It's a Law Firm of Jones & Mayer. Enduring legal attacks from the the people whom you are paying to represent you is pretty annoying. Sort of like a boil on the butt – aggravating but not life threatening.
So now I belatedly draw your attention to the ongoing saga of the Fullerton College Stadium From Nowhere, a sad tale that has been going on, seemingly forever. FFFF first wrote about it, here, over ten years ago. We've been opining on this brainless proposal ever since.
Back then we noticed that the proposed football stadium emerged out of nothing – never mentioned in the environmental impact documents connected to the bond expansion projects, a blatant oversight that would have slipped through if nobody had been watching. Then, as now, the clueless Trustees of the North Orange County Community College district are looking for ways to use up the bond money they have chiseled out of us in two massive bond floatations.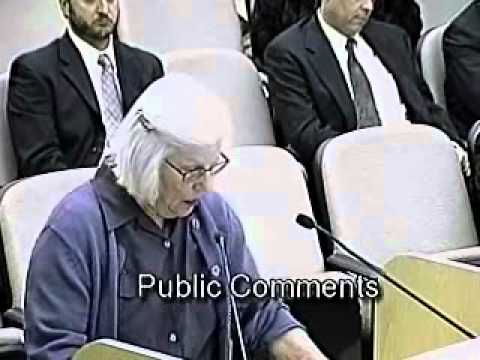 In the latest news, the trustees have finally been forced to actually approve, in public, this project. It first passed in October by a slender 4-3 majority that included the support from Fullerton's Molly McClanahan, who has never said no to a bureaucratic scheme, no matter how hare-brained. For McClanahan the answer to outraged neighbors was to halve the size of the stadium capacity, splitting Solomon's baby right down the middle. Good idea right? No, Molly, dear, because if you took the time to really understand the situation you would know that the campus doesn't need a football stadium at all, no matter how many stooges are lined up in front of you in a big hurry to waste tens of millions of dollars.
Fullerton already has two plausible venues for Fullerton JC football, the stadium at CSUF paid for by the City, and the stadium at Fullerton High School right across the damn street. Of course there is no need to play games in Yorba Linda, and no need to build thousands of seats for people who will never show up for an FJC sporting event of any kind.  But let us not stand in the way of progress with common sense or facts. Rather, let's get on the Hornet bandwagon and follow the lead of our eminently able educrats.