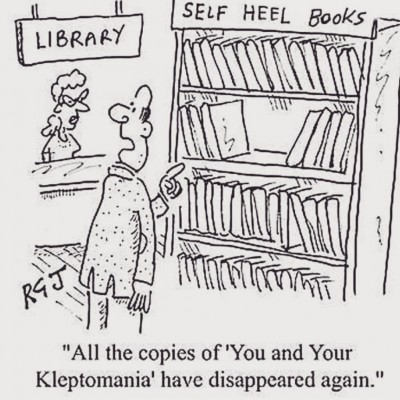 In case you missed it, Paulette Marshall Chaffee looks to have been caught on video stealing signs from private property in her pretend district while illegally parked in a red zone because if one rule doesn't apply to her – why should any amiright?
But Oops. It looks like she did it again.
Is it kleptomania? A spontaneous sign stealing spree?