What Is The Fullerton Gazette? All Indications Are of Another Chaffee Scam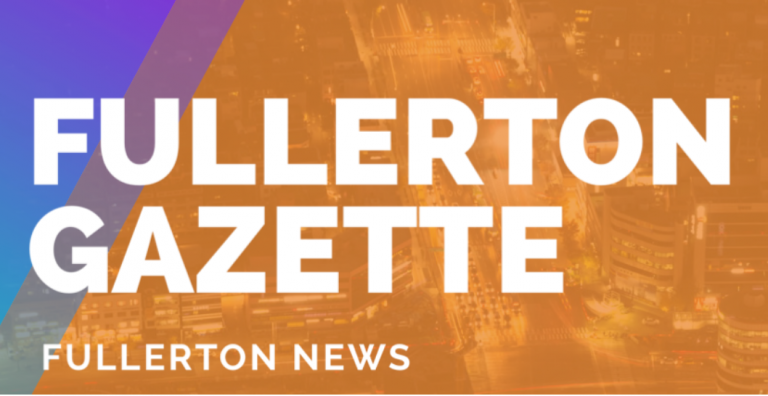 FFFF recently received an e-mail from something calling itself The Fullerton Gazette. The document touted a list of recommendations for the March Primary ballot yet contained no FPPC number and no political action committee name. Hmm. There among the recommendations was convicted trespasser and thief, Paulette Marshall for OC Board of Education.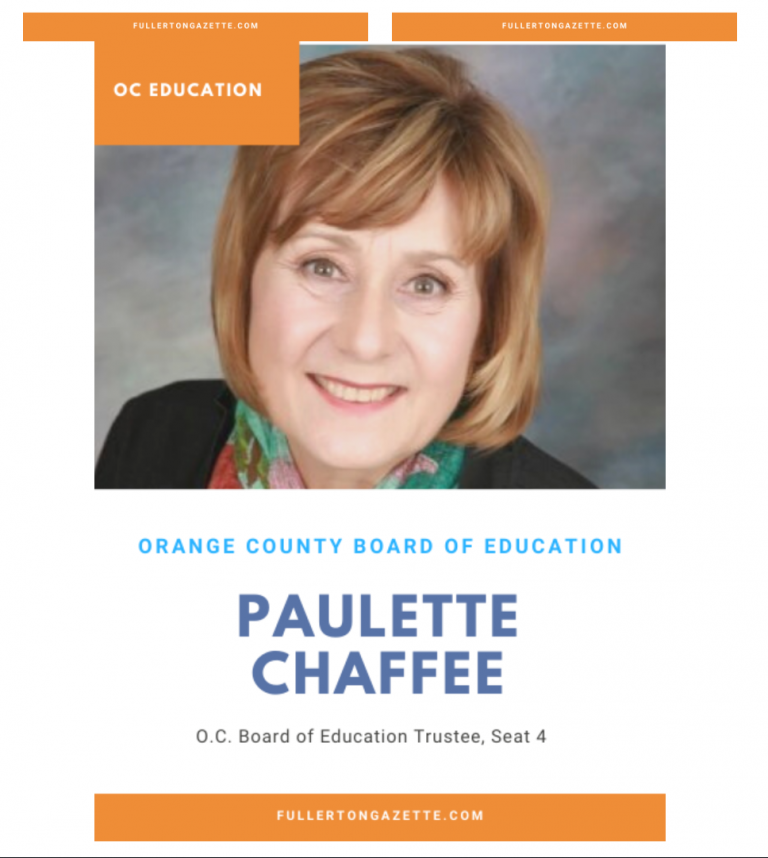 A quick trip to the Fullerton Gazette website revealed a very recently concocted site with ridiculous generic  "articles" that only an idiot would read. But there buried in the other pabulum was a "story" about Marshall's interview with some thing called the "Anaheim Education Bulletin."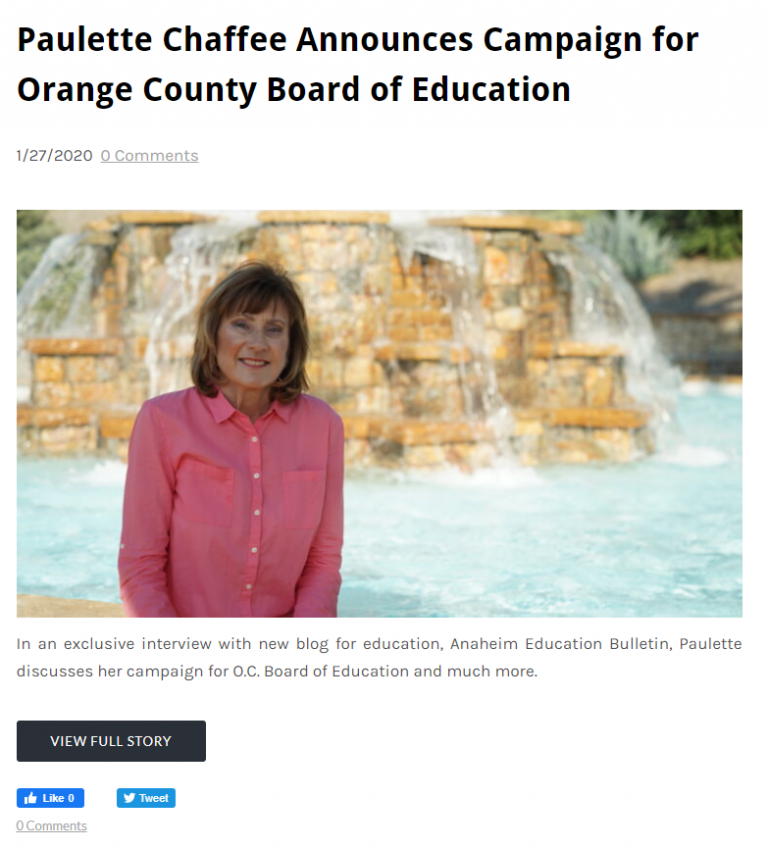 A helpful link takes the curious reader to the Anaheim Education Bulletin website,  another recently fabricated site with the same sort of crap we discovered on the Fullerton Gazette site. And once again, buried in the other trash is the interview with Marshall, nothing other than a political advertisement.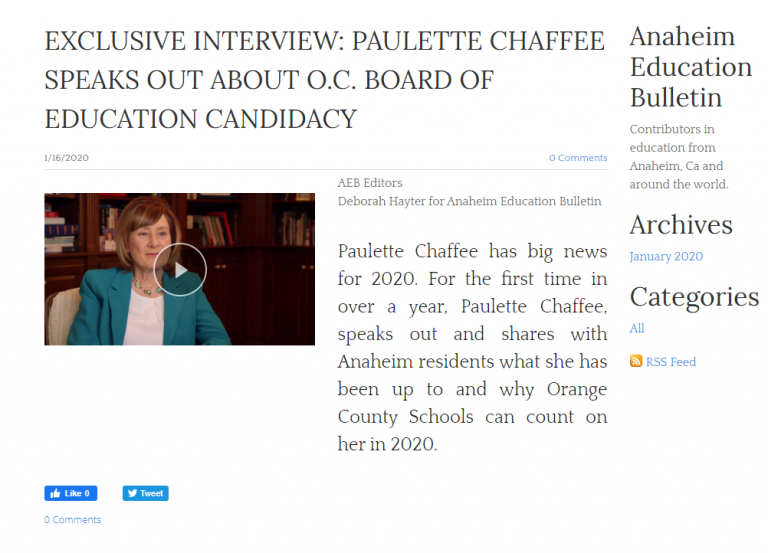 But now a name appears to give the thing a tincture of verisimilitude: Deborah Hayter. A quick internet search for this unusual names indicates some woman scratching out an existence as a publicist and PR person, which all makes perfect sense: an Astroturf campaign trying to look like a legitimate journalistic endeavor.