Oops, Did She Do It Again?!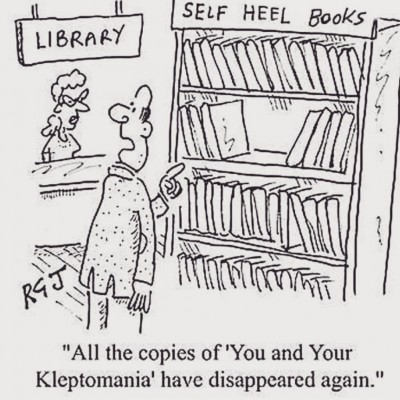 In case you missed it, Paulette Marshall Chaffee looks to have been caught on video stealing signs from private property in her pretend district while illegally parked in a red zone because if one rule doesn't apply to her – why should any amiright?
But Oops. It looks like she did it again.
Is it kleptomania? A spontaneous sign stealing spree?
In the video you'll see a very Paulette Marshall Chaffee woman calmly park her car, walk over to a political sign, remove it, conceal it, place it in her trunk, and drive away.
Does Fullerton Mayor Doug Chaffee have a collection of stolen signs now hidden on his property thanks to his carpetbagging wife's antics? Does he even know what she's been up to lately?  We've had reports of other campaigns in District 5 losing signs.
Is Pilfering Paulette responsible for those as well?
A police report for the stolen property has been filed and owing to the conflict of interest this should logically be referred to an outside agency for investigation and prosecution. This is a good test for District Attorney Tony Rackauckas to prove that he's up to the job of holding people in power accountable and if not, then it's a good place for Todd Spitzer to show us that he's a better candidate than TRack. A $25 fine eleven months from now isn't good enough. People have a right to know they might be casting their vote for someone under criminal investigation. Sign theft isn't trivial and people running for office need to be held accountable for extremely poor choices they make during an election, not after.
I'm sure Fullerton City Manager Ken Domer is on top of this issue right now and working with The Other Dick Jones™ to hire a PR Crisis Management Firm to lie to us while Jones & Mayer digs deep into the law to find all of the reasons we'll never get to know why they need to lie to us while trying to cover up more corruption.
Maybe we'll even get a $25,000 investigation of an investigation. If we use the same firm looking at Police Chief Hendricks and Captain Oliveras, maybe we can get a group discount.
One thing is for certain, the Chaffee's look to be completely out of control and not to be trusted.