Coto Joe Kerr Registers to Vote in Brea, But May Have Left Something Behind
Looks like Coto de Caza millionaire/union executive Joseph Vincent Kerr registered to vote in Brea at the end of January. Why? Why to carpetbag his way into a political campaign for County Supervisor, representing us in the 4th District. Hmm. Now that's not very good, is it.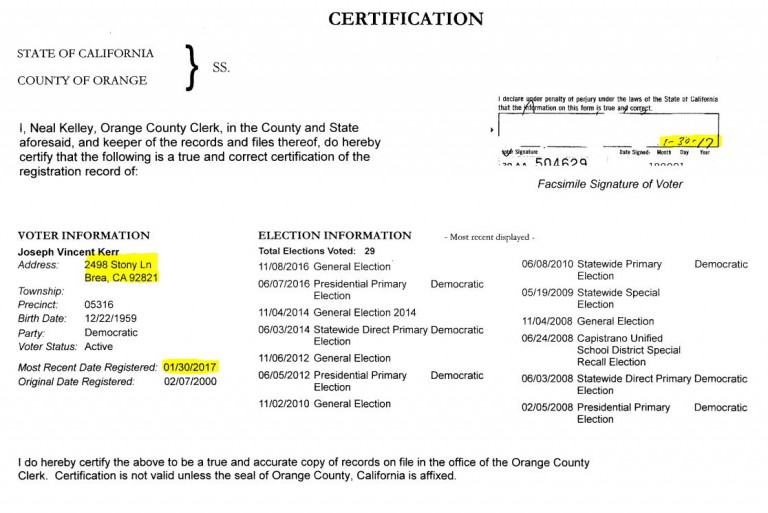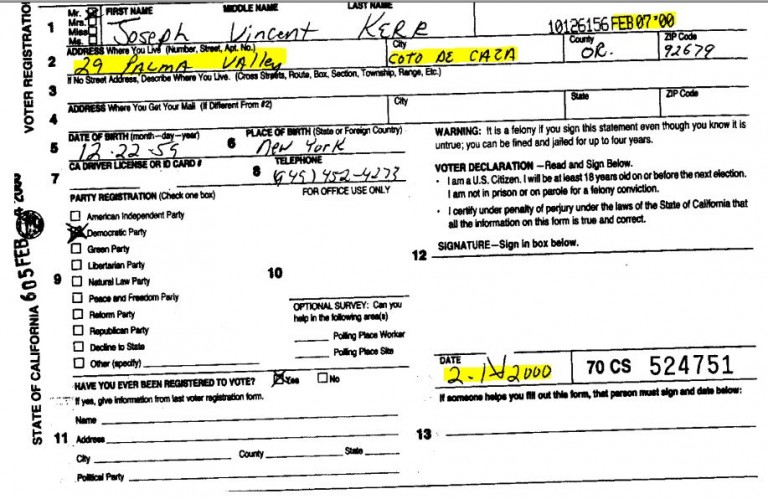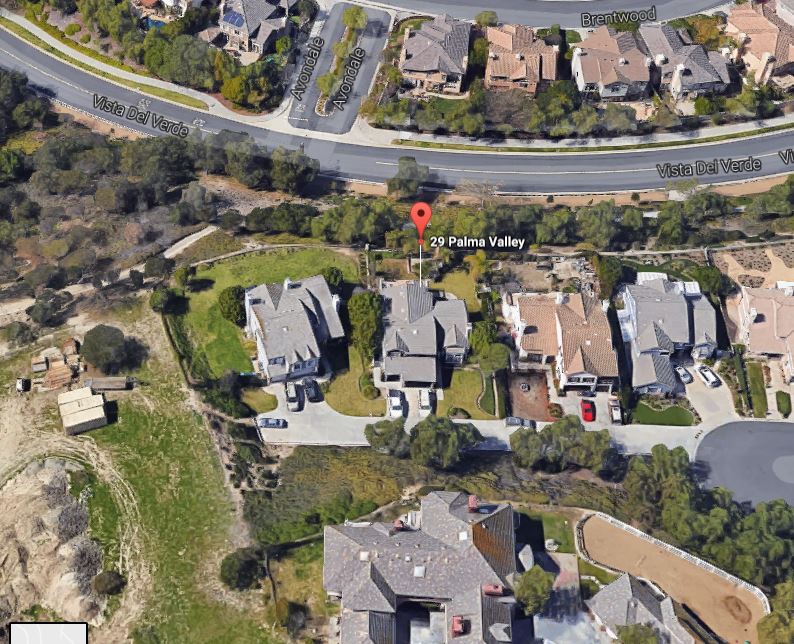 Here is Coto Joe's previous address, a million dollar house that he must be hanging on to since he hasn't sold it. But if Joe did move, even pretend-like, he may have left an important item behind, namely, his wife. China Kerr, is still registered to vote in the posh environs of Coto de Caza: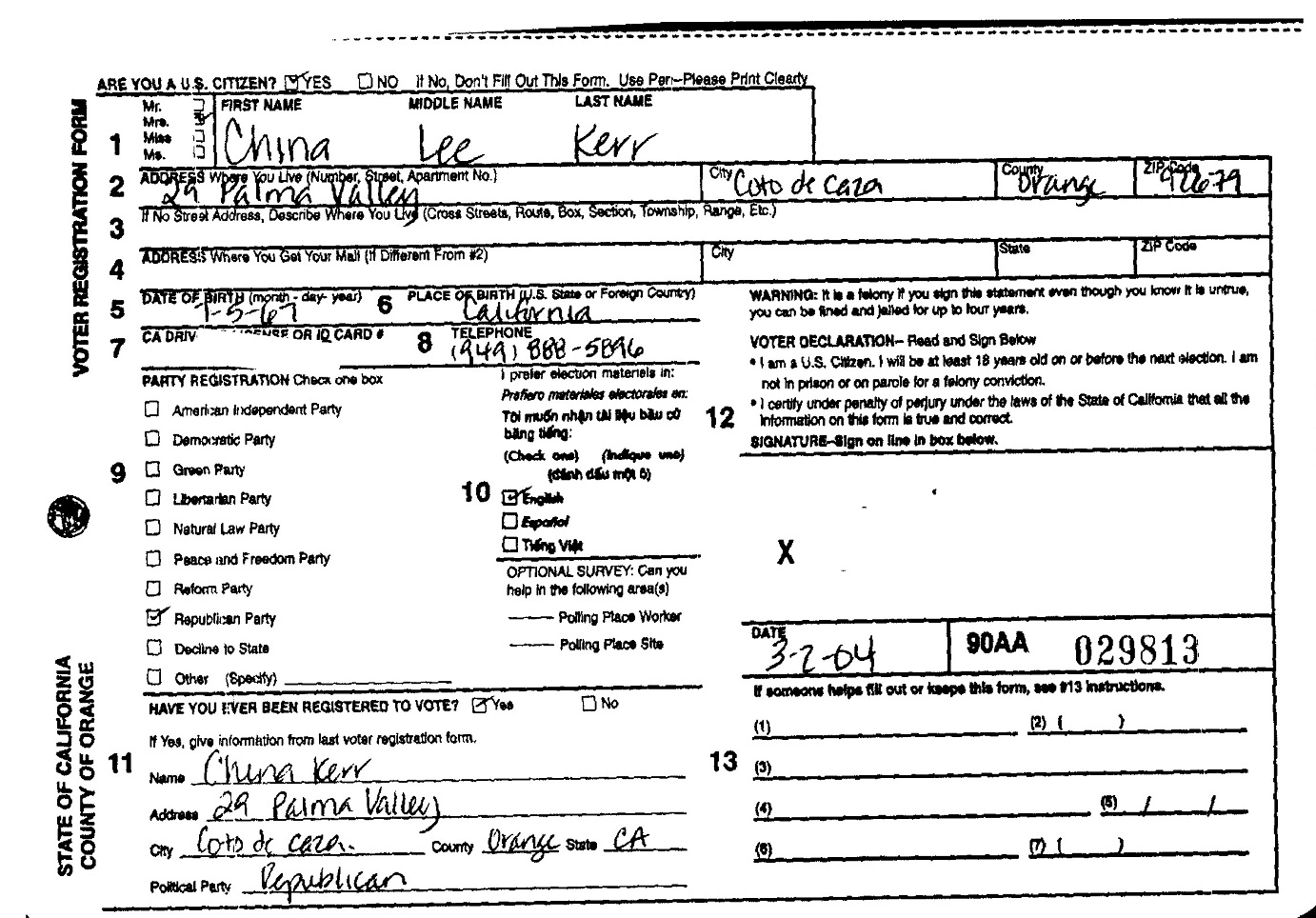 And Joe's alleged new crib? It's a rather depressing little box owned by one Douglas C. Martinson, also the name of a jailer for the Orange County Sheriff's Department. So is Coto Joe really even living here? Hard to believe, isn't it? Just as hard to believe as Irvine McMansion owner Linda Ackerman living in some Fullerton dude's game room; or Elegant Yorba Estate owner Harry Sidhu, living in the Calabria apartments – behind a pool hall and bowling alley.
Like his carpetbagging predecessors, Coto Joe is wisely hanging on to his real estate – the big house in the swanky community behind guard gates, where his wife is still registered to vote. It's not even listed for sale, although Joe declared his new abode, under penalty of perjury, ten weeks ago.