Last night Fox 11 News came down to Fullerton for an investigation into Paulette Chaffee's sign stealing and carpetbagging.
It's been a week since Pilfering Paulette was busted interfering in our local election. Since then no comment from either of the Chaffees concerning allegations of theft, censorship, poor choices, or anything resembling acknowledgement of wrong doing.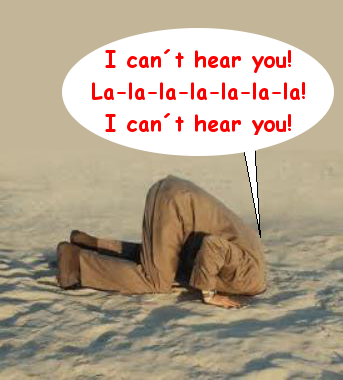 Notable in yesterday's coverage, Paulette hung up on the reporter.  Doug? Well, he couldn't be reached for comment.
Who really wants an elected official word who responds to a crisis by ignoring it?