A bar just came on the market in Orange County, and it looks and smells a lot like Fullerton's infamous SlideBar. Check it out.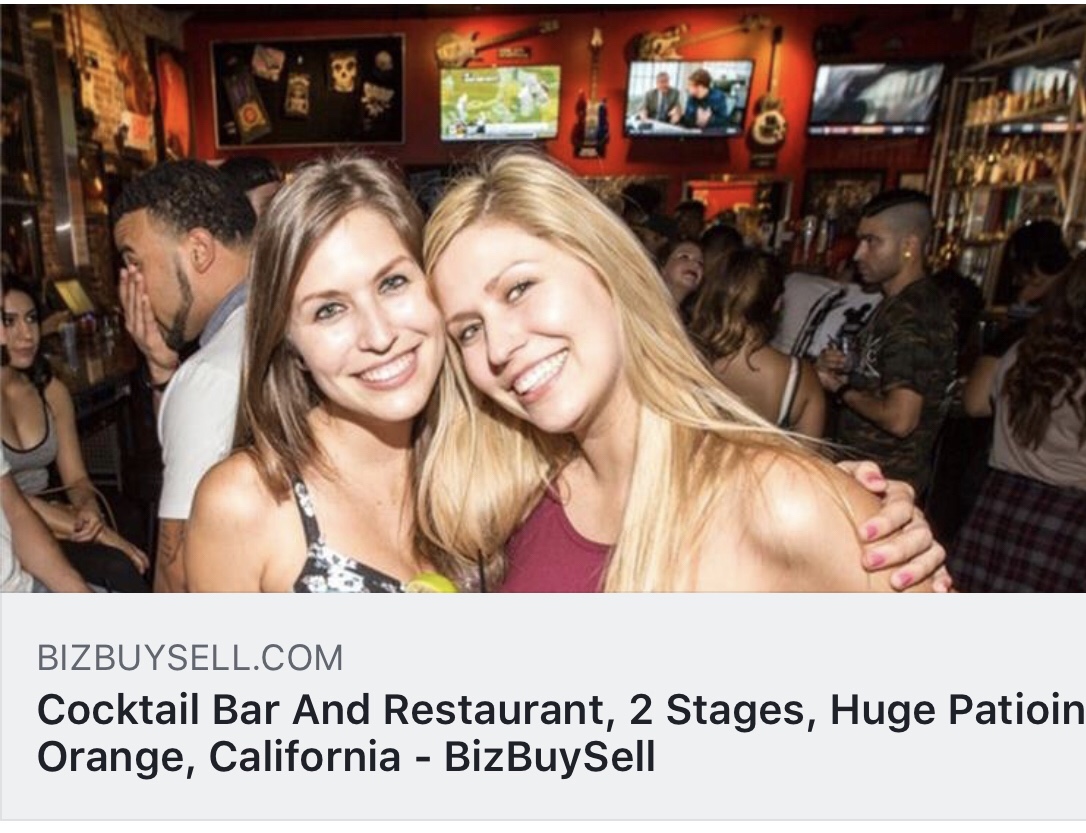 The listing says it's in Orange, CA, but the description matches Fullerton loudest chugghub to a T. I'm told the photo matches the Slidebar interior, too.
I wonder if the new owner will still be able to blast amplified outdoor music into the surrounding residences without a permit.