Remember last year when County Supervisor candidate Joe Kerr kicked off his 4th District campaign by claiming he had moved from his Coto de Caza palace to someone else's house on Stony Lane in Brea?
Perhaps the rent was too high, or maybe the neighborhood just didn't feel right. A few days ago Coto Joe registered to vote at the fine Merrick Apartments over in Placentia. Here's a closer look at his new digs.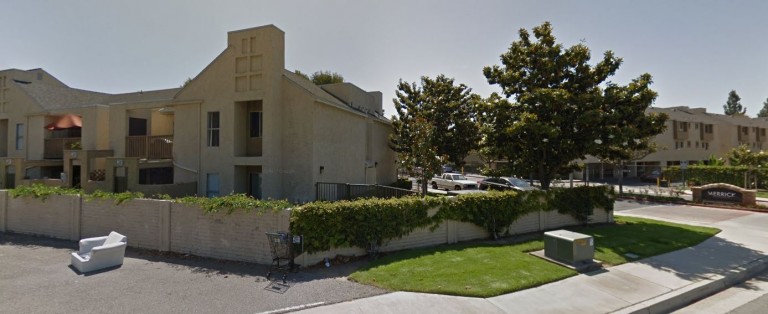 Joe's wife is still registered to vote 35 miles away behind the gate at Joe's million dollar south county home.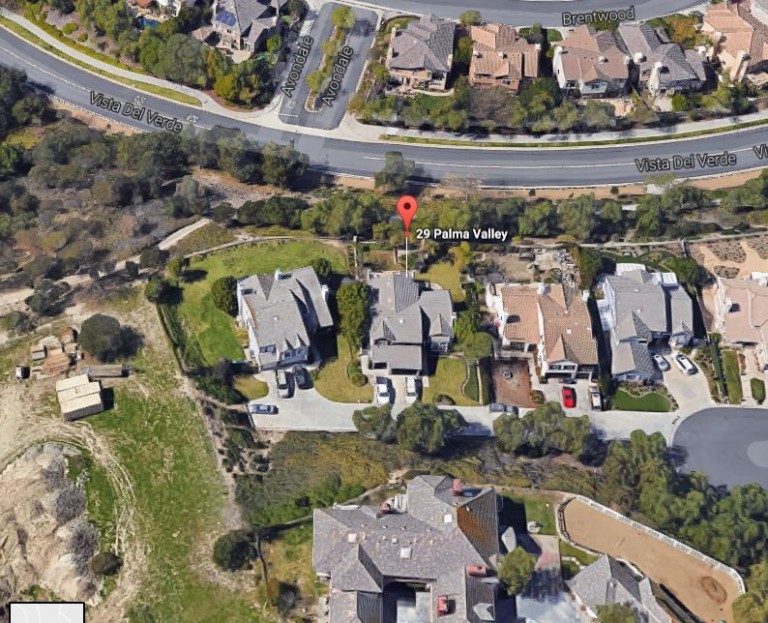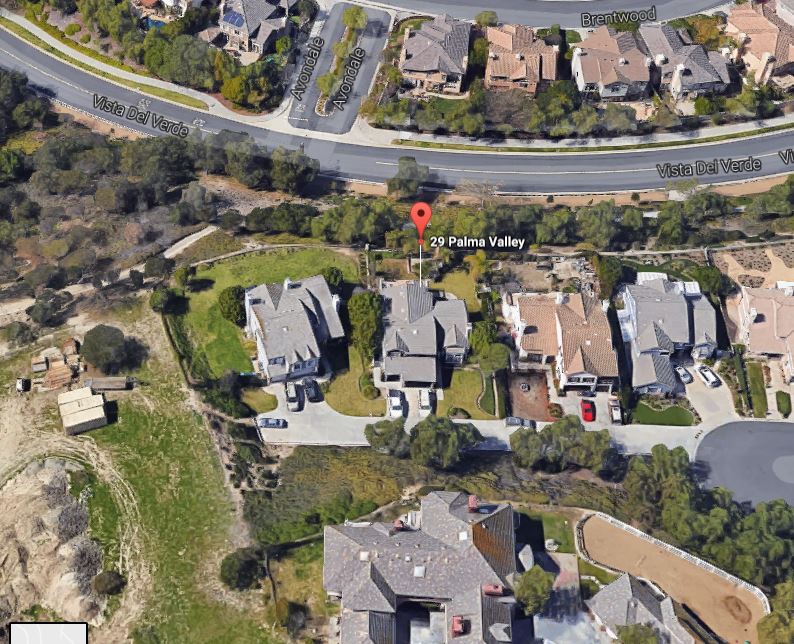 The clumsy execution of this carpetbagging scam reminds one of another failed Supervisor candidate from a few years ago.