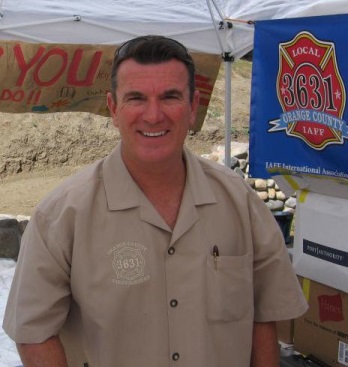 We have recently been introduced to Mr. Joe Kerr, former fireman union honcho who claims to be running for 4th District Supervisor.  That's a problem.
Joe and China Kerr have lived at 29 Palma Valley since 1999. The address is in Coto de Caza, a very wealthy enclave in South County – being a "public safety" union boss must pay real well. Unfortunately, Coto de Caza is in the 5th Supervisorial District.  Mr. Kerr chooses not to run against the incumbent 5th District Supervisor, Lisa Bartlett. Instead he wants to run for the 4th District seat, obviously because there is no incumbent.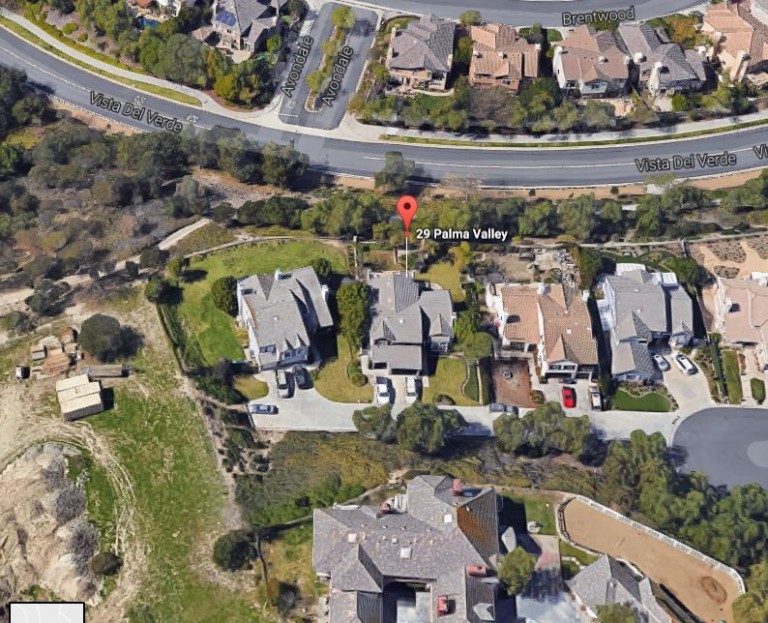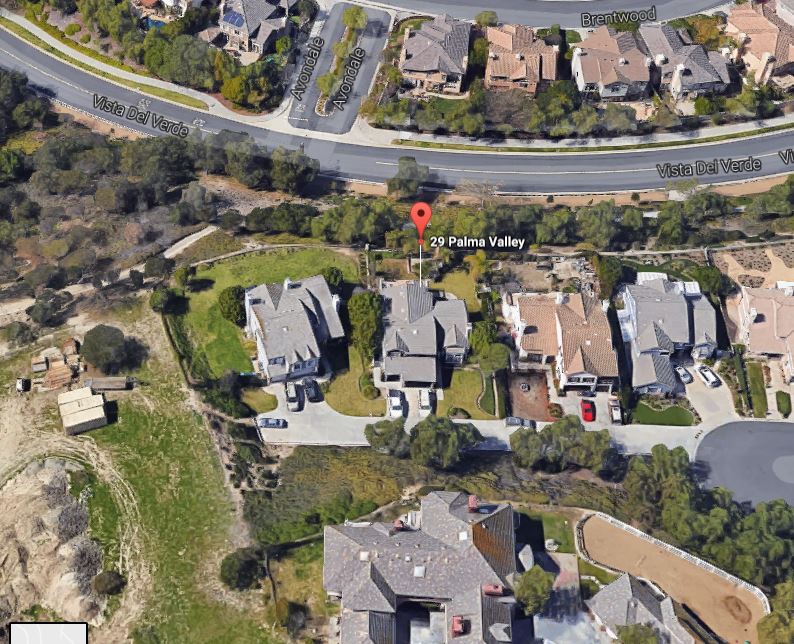 Over the past eight years many people living in comparatively rich places have tried to carpetbag their way into the hearts and minds of North Orange County. All failed dismally when a concerted effort was undertaken to share their shameless carpetbag hustle with the public, no matter how they tried to fluff up their resumés. Here is a list at the bottom of which Mr. Joe Kerr, of Coto deCaza, will soon find himself:
2009 Linda Ackerwoman – State Assembly (Irvine)
2010 Harry Sidhu, 4th District Supervisor (Anaheim Hills)
2010 Lorraine Galloway, 4th District Supervisor (Anaheim Hills)
2016 Sukhee Kang, State Senate (Irvine)
While it's true that each of these losers carried quite a bit of baggage, the fatal flaw right out of the gate was their carpetbaggage.  Because who, really, wants to vote for someone whose first communication with would be constituents is a fraud, a lie, a perjury, or a deliberate omission of fact?
Kerr's press release announcing his candidacy omits any reference to where he has lived for the better part of 20 years, instead mentioning that he grew up in La Habra and Cypress(!) the slenderest filament of a link to the 4th District and a completely irrelevant one at that. I can't find a record of Joseph V. Kerr anywhere near the 4th district.
I have no idea how much money Kerr's "public safety" union pals will be willing to unleash on his behalf – probably a boatload. But member what all that union money got "Hide-and-Seek" Sidhu? Two humiliating losses in just one year.
So come on in, Joe.
The FFFF Welcoming Committee is firing up the barbecue.