Overcrowding in Raymond Hills!
We have all heard about multiple families living in a single dwelling – a problem that is increasingly plaguing Orange County. Well, apparently the problem is encroaching "up on the hill" where folks like Doc Jones are doin' all right.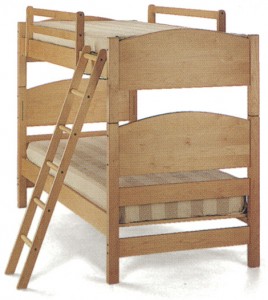 It seems that the Ackerman clan has finally found itself a suitable address in Fullerton, on Lindendale, that will qualify the Missus to run for the State Assembly in a district where they don't live. Only problem is that somebody else already lives there! We checked out the address and the abode already has inhabitants. Now, that's not very good, is it? Bad for property values!
The sham candidate from Irvine who is dodging the clear intent of California's Constitution is supposedly shacking up with another family. Eeeew! A phony candidacy decorated with a phony residence. That's consistent, at least. What's the matter? Didn't Dick want to spring for a first and last month's rent?