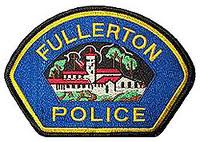 Back in April of 2017 we wrote a piece about FPD giving taxpayers the middle finger regarding spending cuts within the department. During budget meetings the Police Department offered the PR outfit "Behind the Badge" up for tribute in their paltry cost savings plan and that was pretty much it.
For context, during this time it was mentioned that the police department burned through over $1Million a year in overtime (OT) pay.
What most people didn't know, hilariously, is that the Chief of Police himself didn't know how that money was being spent (emphasis added):
"I can be made aware I am spending a lot of money in overtime, but a detailed accounting of that overtime is not available.  We have codes for court overtime but, to my understanding, that is all.  If the OT was spent to maintain minimum staffing I do not know.  If the OT was due to a community event I do not know.  If the OT was due to extended shift overtime I do not know. "
That is from the former Chief of Police himself. If Overtime was due to a community event, minimum staffing or extended shift OT he didn't know.
Let that sink in for a minute.
The Chief of Police didn't (and likely doesn't still) know how OT was being used in his own department. And this went on for literal years before Hendricks got here.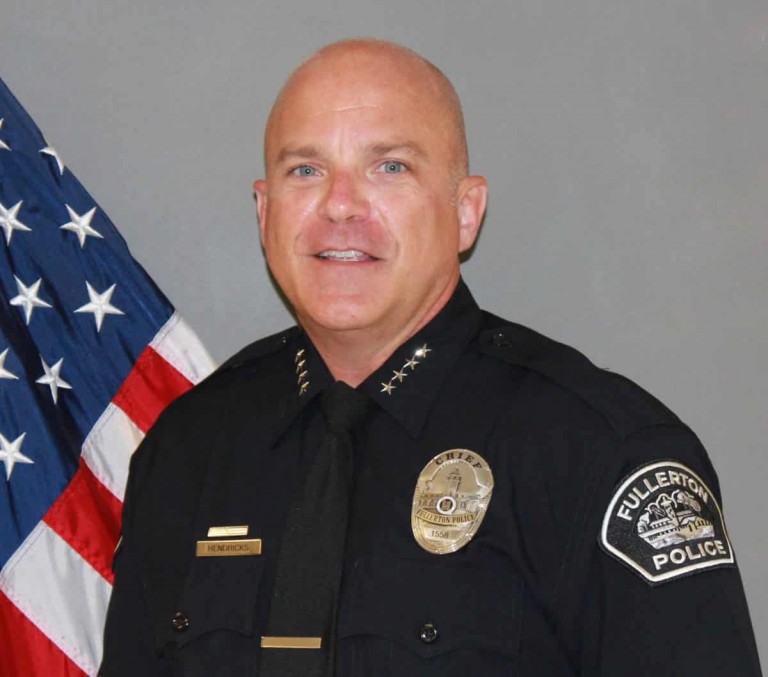 This is where I give former Chief Hendricks some praise for at least in one aspect attempting to right a ship that the council, city manager and former Chiefs had let float adrift. Let us not forget that the officers who took the OT never brought it up or questioned it as they were perfectly happy to ride the OT gravy-train into Fullerton's fiscal ruin.
But wait, there's MORE! Not only was the Chief unaware of how OT was being spent, we were also burning through OT as standard operating procedure (emphasis added):
"In the last six years following KT's death, ALL community events and requests were taken on and a large number of them were done on overtime.  This was the case up until I got here.  I was unaware the marching orders were "do everything and money is no object" until literally last week.  In the prior months, I had used personal discernment to tell Community Services to say "no" to some things and, instead to offer an on duty Watch Commander or  a beat cop or sergeant to simply swing by and say hi.  No exaggeration, if someone asked for a PD display of canines, SWAT and all their equipment etc., we gave it to them.  Most of those things happened on the weekend and many of the individuals responding did so on overtime."
The mentality was "do everything and money is no object" for 6 years until Hendricks put a stop to it. This was likely a Dan Hughes and/or Joe Felz thing that just sat uncontested by our lazy, incompetent and/or corrupt city staff and council because the idea that the council didn't know about it is laughable. The only way they didn't know about this is because willful ignorance is bliss in council chambers and feigning ignorance works too well with low information voters.
If nothing else this shows a complete lack of budgetary seriousness for at least six years from our City Councils, City Managers, HR Director and Police Chiefs in that time. You can't seriously talk about balancing a budget and being conscious of costs when you have standing orders that "money is no object" and your Chief of Police is ignorant of how the money in a $1Million+ budgetary item is being allocated and spent.