Gretchen Cox and Fullerton First
Apparently Gretchen Cox, reactionary pal of J. Flory and J. Fitzgerald has become weary of "malcontents" wasting everybody's time at City Council meetings. She seems to think all this attention to city employee malfeasance, misfeasance and dumbassfeasance reflects poorly on our great town, using the usual "blame the messenger" routine always deployed by people who have something to hide: like shoddy construction, unnecessary and mind-blowingly expensive boondoggles, drunken city managers, a corrupt police department and a budget that's a few years away from going supernova.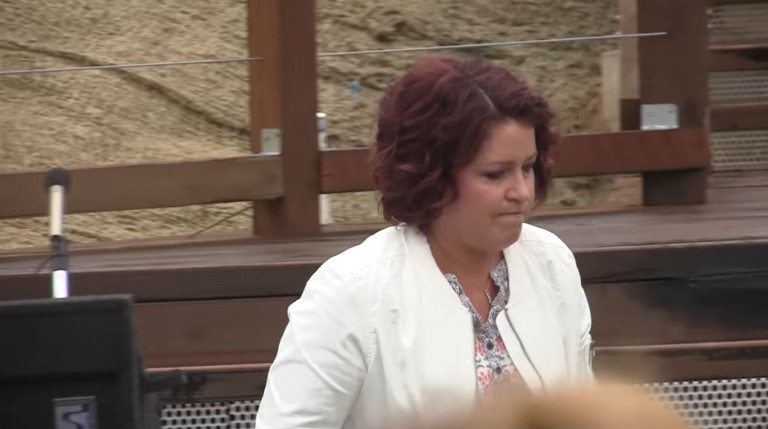 Her strategy is to drown out the cries off honest men and women with hosannas of praise for everything Fullerton. But she needs a choir. So she started a facebook group laughingly called "Fullerton First" where she limits the membership to folk of her own stripe. And what a membership list it is. Here you will find a lot of familiar faces, including sad sack stooge Larry Bennett, incompetent planner Paul Dudley, serial liar-cop Andrew Goodrich, and dim-bulb government apologist Jan Flory, who is w-a-a-a-y past her stated expiration date. That alone should tell you all you need to know about Fullerton First.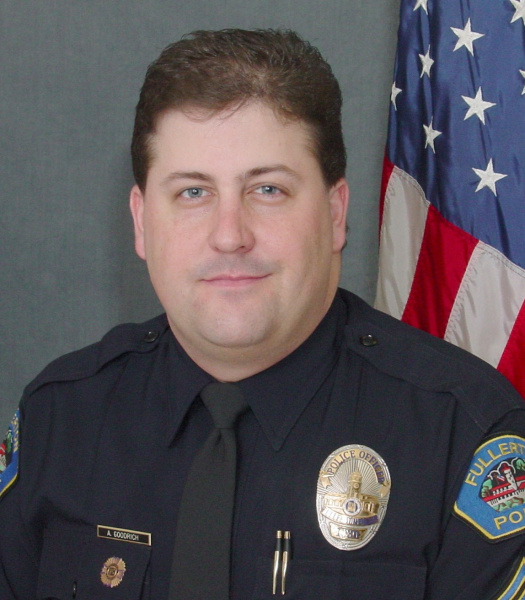 But that's not the interesting part. Not surprisingly, lobbyist city council creature Jennifer Fitzgerald is an enthusiastic member of this tribe; but, very tellingly, so is the ethically flexible Matthew Cunningham, whose job is proprietor of "Anaheim Blog" where he runs interference for uber-lobbyist Curt Pringle's interests, praises Pringle's political tools, and denigrates Pringle's political opponents.
And of course Ms. Fitzgerald also "works" for Pringle. She is his "Vice President of Minor Scams and Local Government Taxpayer Ripoffs" where she enjoys mixing business with pleasure.
It's pretty obvious that Pringle has set his slimy sights on Fullerton now that his Anaheim well is running dry. We are the pigeons he wants to pluck. Just think "College Town" and other possible gold mines where influence peddling moves things along.
And when Curt Pringle says "Fullerton First" what he really will mean is "Fullerton Next."