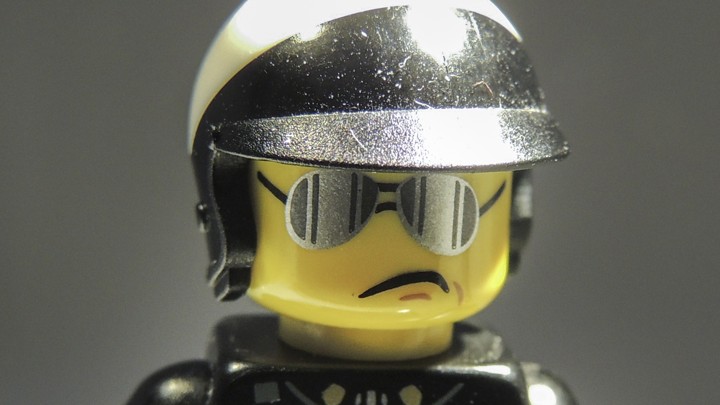 Over the years we here at Friends for Fullerton's Future have written about what feels like countless stories on the culture of corruption. A lot of facts, some rumors and a lot of annoyance as the city, police department and union goons do everything in their power to keep all of us from knowing anything even slightly negative happening behind the badges of our betters.
Well, on January 1st, 2019 California law changes to allow a little bit of information to eek its way past the Blue Wall of Silence. Thanks to the usually ridiculous California legislature and soon to be former Governor Jerry Brown, we'll be able to learn about some of the actions perpetuated by some of the officers around the state. Here's the law in question.
You'll want to read section C and the bits about lies and dishonesty. I previously had it quoted it here but it's too much legalese to blockquote. Basically if it's proven that a cop lies or falsifies a report you can get the records of those findings.