Last week several commenters noticed pronounced physical similarities between Fullerton and Anaheim PD spokesholes. And so, for your amusement and bemusement FFFF shares some images.
Here's is Anaheim PD's Cop Explainer-in-Chief, Sergeant Bob Dunn: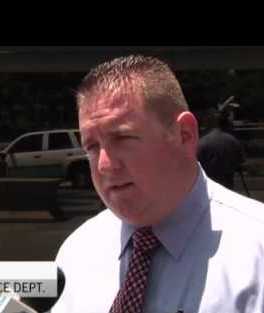 And here is Fullerton's former official fibber, the egregious Sergeant (now elevated to Lieutenant by Chief Danny) Andrew Goodrich: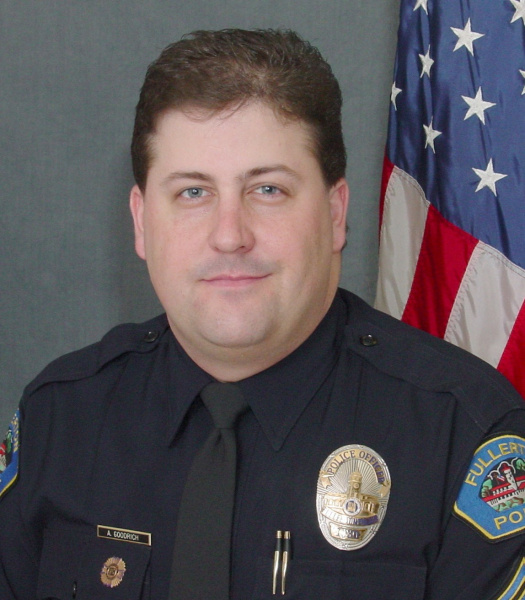 And finally, here is current FPD Yakkity-Yak, Sergeant Jeff Stuart:
Well I guess they're on to something, although to be honest, you people all look alike to me.