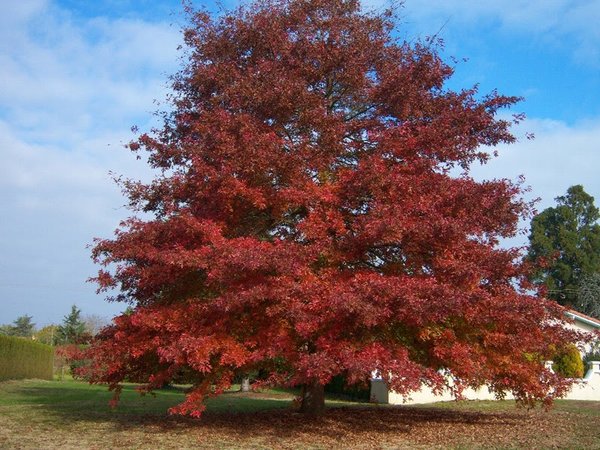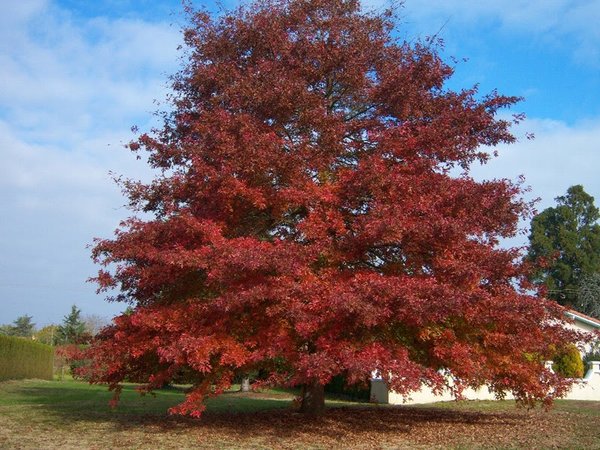 As a professional botanist I was quite interested and amused by the name of the developers of the proposed multi-family monster on Commonwealth Avenue. Red Oaks Investment. Why? Because the red oak is native to the Midwest and eastern United States.
Okay. Got it. An out-of -town developer with the name of a non-indigenous tree foists a massive project on the populace in an environment where it doesn't belong.
You know, in Fullerton these days that sort of makes sense.