With the announcement by a woman named  Sue Perez (who is connected to the wackos at Trinity Broadcasting and seems to be a friend of Lorri Galloway), that she intends to run for 34th State Senate District, we have the spectacle of yet another candidate who doesn't live in the district they want to represent.  The announcement by this woman who wants Senator Lou Correa's job, got us to thinking about some of our recent aspirants for State and County office, including the Ackerwoman and Lorri Galloway, herself.
We all know by now that Ackerwoman lives in Irvine, but wants to represent North OC in the State Assembly; Galloway lives in Anaheim Hills – in the 3rd Supervisorial District – but claims to be running for the 4th District.
Other than that they are all females, a common denominator is that any one could soon be using the yard next door as their phony residence. Of course we have left out Harry Sidhu who, like Galloway, lives in the 3rd District.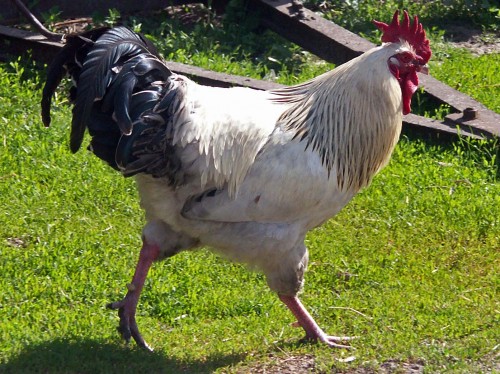 What is it with these birds? Can't they just stay in their own yards?