And So It Begins. We Called It
Well, we called it all right. Matthew J. Cunningham had just invited one Cynthia Ward, AKA "Colony Rabble" to blog on the quickly purpling Red County Blog. He caught a lot of flack from us and one of his own bloggers, Allan Bartlett, for bringing in an obvious RINO into his herd.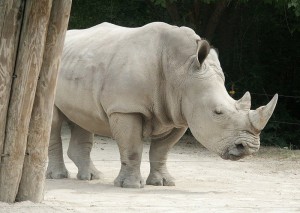 It was clear to everybody that Ms. Ward's sole function was to promote the Supervisorial campaign of Democrat Tom Daly. To his own bloggers he claimed that Ward was there to provide Anaheim coverage. Mr. Cunningham actually had the nerve to show up on our blog to claim that we couldn't prove anything, and that he was a model of toleration and open mindedness, and, that in any case he could only think of one thing he disagreed with Ward about – the Suncal project.
He obviously wasn't thinking about it very hard, and fortunately Colony herself immediately provided the example of Proposition 8 that she opposed, as a point of disagreement – a real watershed issue if ever there was one. Now there's a shot to the shorts in the credibility department.
But we digress. Sorry about that.  The following sparkling comment made by Ms. Ward on her new blog was just forwarded to us by a observant Friend:
Sidhu and Galloway will both be shocked that they cannot buy their way into this seat. But I am as appalled as you that they both just begged to be put back into Council seats they clearly do not respect or value. A recall could be interesting, but there are bigger fish to fry in the coming months. Not the hill I want to die on. At least not right this minute. I might be pursuaded later. For now, go find a good candidate (like Daly) to back and give that your energy. Defeating them with a good Supe would be the ultimate revenge. Go get 'em.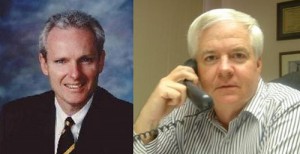 A good candidate like Daly?Hmm. Well we did call it: dish dirt on Sidhu and Galloway to help clear the Anaheim field for John Lewises Democratic candidate Tom Daly. Yup. Pretty transparent.