Not much has come out of Fullerton Junior College lately on the case of cop-turned-security guard Dino Skokos who handed out an unwarranted beat down on an undernourished FJC student in October.
A writer for The Hornet named Madalyn Amato,  reports that although an "independent investigator" has been engaged, nothing else has been forthcoming. The fact that the investigator, a law firm called Currier & Hudson, solely specializes in acting as defense counsel for government agencies, should send out appropriate warning bells. See where this is going?
https://www.youtube.com/watch?v=a9KyMyo-fcA
In the aftermath of outrage, the bureaucratic playbook is being executed as expected.
First, ignore any criminality on the part of the district employee and announce an independent investigation, with the goal of diverting responsibility, or even better, procrastinating 'til everybody's forgotten about the incident.
Naturally, the independent investigator is really just a carefully selected government defense pettifogger, hired to relieve the agency of as much liability as possible and absorb any leftover PR issues. Of course, hiring a law firm comes with desirable effects, such as the benefit of attorney client privilege. See, it's easier to control an investigation if the investigator can't actually reveal any findings detrimental to the institution.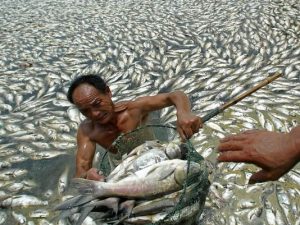 And now we wait. The employee takes a paid vacation, the real police fail to deliver a criminal investigation, and NOCCCD eventually pays out a quiet settlement to the victim who will make a deal in a civil courtroom. Nothing to see here.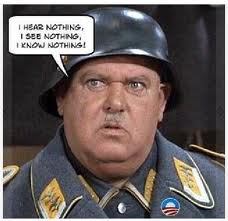 And now let's let Fullerton Junior College President Greg Schulz take us home via The Hornet article:
President Greg Schulz promised the college's full dedication in reaching a conclusion regarding the incident.