It's All About the Kids. And Party.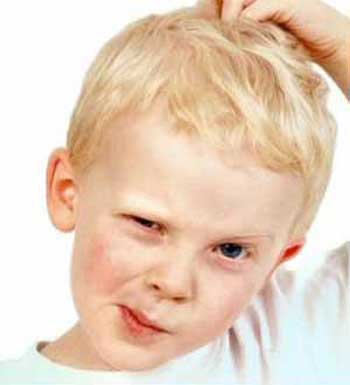 I just took a quick tour of the required Form 460 campaign documents for the "committee" that is pushing for the $190,000,000 Fullerton Elementary School Bond measure on next Tuesday's ballot. Sure enough, Schedule A, the contributor list for mid-January to mid-February was studded with district contractors, architects and other commercial hangers-on whose livelihood depends upon the goodwill of the administrators who no doubt illegally leaned on them to pony up. It was also turned in grossly incomplete and hopefully isn't representative of the quality of  homework turned in required by students in the district.
The list was also remarkable for the relatively few district employees willing to drop their proverbial dime to the cause a few dozen. Remember that the district has hundreds of employees who pull down $100,000 or more, annually. In some cases, a helluva lot more.
But what really caught my attention was Schedule G, a page of which I faithfully reproduce below:
Here we see an "independent agent" named Rob Coghlan dishing out $3500 for fundraising parties at a couple of downtown restaurants. How amusing. Well, hell, I like a good time as much as the next Irish-American, but really, $3500 to try to to raise money? Or maybe it was just to recognize previous camp follower donors. Who knows? But I do know that Robert Coghlan is an administrator in the school district. I sure hope he hasn't been working during company time to lean on district contractors or employees for donations to his cause; or that maybe he really likes depositions.