Former Fullerton Councilman Doc Jones Dead
Yes, apparently, former Fullerton City Councilman, Dr. F. Richard "Dick" Jones has gone to his reward. He was 90, or thereabouts.
I am ambivalent about his passing. His record as a public representative was appallingly bad. And yet, doggone it, I miss him. Every other Tuesday we could look forward to some crazy and limitlessly entertaining outburst.
Indeed, it would be remiss of this blog not to acknowledge Mr. Jones and his place in Fullerton lore. This is especially true since it was Jones whose re-election campaign in 2008 was the impetus that created this very blog. Many people in Fullerton believed that 12 years of Jones was more than enough, and FFFF was created as a response to his record on the City Council dais.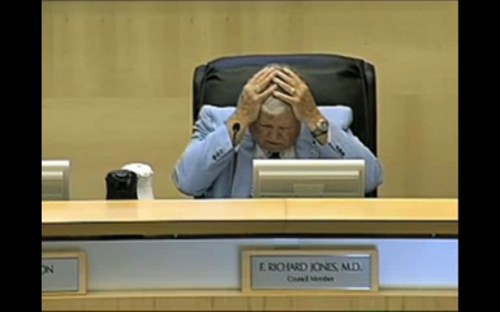 Jones was re-elected, of course, and a good thing, too – for over the subsequent years and months the blog was able to treat Fullertonions to wonderful examples his special wit and wisdom. It's true that the first 12 years of Dick's political career went largely underappreciated, and included a lot of bad stuff – his support of retroactive pensions spikes, the illegal water tax and the constant shilling for dumbass Redevelopment were largely forgotten – but the FFFF spotlight of the next 4 made up for it.
Between 2008 and 2012 – when Jones was finally and justly recalled from office – he gave us a wealth of comedic material that displayed the various facets of the man: vindictive bully, philistine, loudmouth, hypocrite, bloviator supreme and ignoramus – all delivered with an especially thick, southern-fried coating. Jeez, we traversed the years together sharing fun Jonesian vignettes.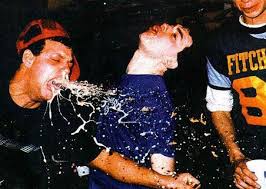 Who can forget him lamenting the monster he created in Downtown Fullerton, the "New West" even as he continued to feed it? His fixation on babies in bathwater became the stuff of legends. He introduced new names for the patrons of DTF – Drunken Others and Last Week's Felons, even as he saddled the taxpayers of Fullerton with the bill to clean up the mess he admitted creating.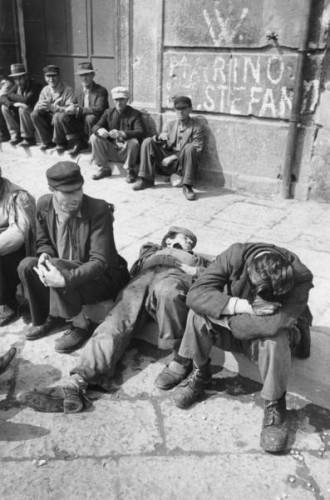 His sideways reference to the sidewalk stealing Florentine Mob came out as an encomium to the Italian "roots" mafia that ran his hometown of Galveston "very well," to the chagrin of the Feds who couldn't figure out how to traverse that consarned two-mile long bridge.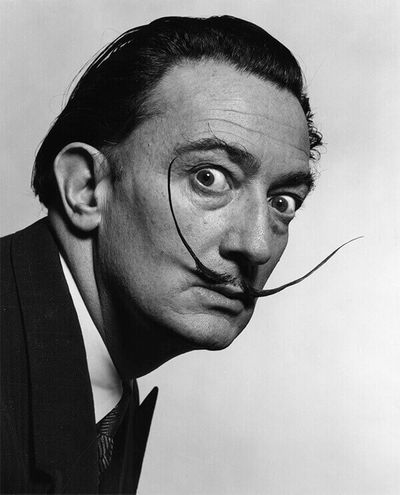 Let's not forget the night Jones took umbrage that an award-winning architect had come to town to propose good, modern residential architecture. Nuh uh! Mr. Arkyteck? He might like Salvador Dali, but none of that fizzjickle would be in Jonesy's living room and none of these pointy-headed modern buildings would be in "his" city, brayed the Good Doctor.
When it came to legalized marijuana – as approved by the people of California, Dr. Jones would have none of it. He was out to "right a wrong," goldarnit! And somebody gotta stop little kids from eatin' manure, too! And he introduced us to the wonders of heroin products and oxytoxin!
Dick was open-minded in his abomination of the different and novel, and tattoo parlors and piercing shops fell under his censorious gaze. "Pins and needles and daggers," he asserted were a health menace to the town, and dagnabit, he remembered the old days when third degree "syphilitic" sailors infested Galveston's lively red light district.
When the sore subject of Fullerton's illegal water tax rates again floated to the surface, Jones was right there to draw baffling comparison with Hitler's reoccupying the the Rhineland in 1936. Nobody knew what in tarnation he was going on about, but all the toadies in City Hall nodded, sagely.
We shared the time that Jones got even with former Congressman Bill Dannemeyer, displaying a petulance appropriate for a five-year old. That diatribe flowered into one of his trade-mark mangles – a nation called Kharakhastan, giving birth the a blog post and even a Wikipedia page dedicated to the imaginary country.
But finally, in 2011, the mismanagement of Fullerton began to catch up to those who were responsible. When a mentally sick homeless man was horrifically murdered by Fullerton cops, Jones had no way of wrapping his personality around the realities. His lack of accountability was matched only by his lack of empathy in the aftermath of the Kelly Thomas killing. His natural instinct to defend Authority and join the clown show inside the circled wagons came to the fore as he nailed his colors to the Fullerton Police Department mast.
Well, why belabor this? In June 2012 Dr. F. Richard "Dick" Jones was recalled from office, along with his pals Don Bankhead and Pat McKinley. The recall election wasn't even close.
I don't know what Mr. Jones has been doing with himself the past 11 years, but I doubt if it included a lot of self-reflection. Dick just wasn't built that way.