For some strange reason, Paulette Marshall (Chaffee) thinks that she should be elected something. Once again, she is giving it a go, again running for the OC Board of Education. She got wiped out last time, coming in third – 5,000 votes behind Vicki Calhoun who spent half a million dollars less.
Here is Paulette's ballot statement, just oozing sympathy for the traumatized victims of COVID and offering her special brand of boohoo bullshit.
For starters, Paulette is not a teacher and non-profit boardmember is not a job. But expecting the truth from a Chaffee is like expecting rain in the Sahara. Plus this office has very little to do with those 600,000 kids, so she either doesn't know the job she's running for, or is just lying – again.
In the past FFFF has shared how, in her desperation to get elected, she has created or paid to advertise in phony websites. I guess she thought this was somehow a winning strategy, because she's doing it again, with a feminist flair, here.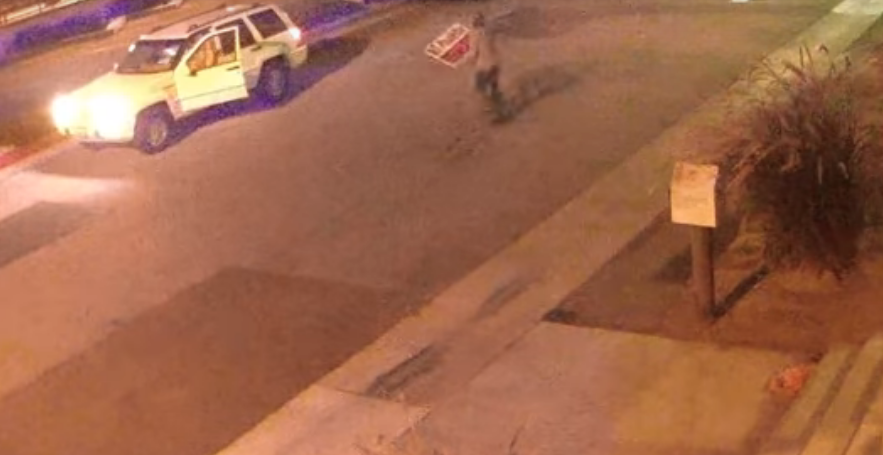 Of course Paulette's bios never mention an extremely embarrassing, and telling, fact: when she ran as a fake carpetbagger for the Fullerton City Council in 2018, she was caught on video – twice – stealing campaign signs, a crime for which she pled guilty.
Poor Paulette. You almost have to pity somebody who is so desperate to get elected something. Well, here at FFFF we try to help folks with self-improvement whenever we can. And here, I suppose, we'll have to keep trying to teach Paulette that there are more important things in life than being elected to office. One of them is being honest.