Riddle: what's worse, an endorsement by a greasy political bagwoman, or the endorsing of a perjurer, a confessed thief, and a desperate office-seeker?
I don't know, and I don't need to.
Here is our lobbyist mayor, the ethically challenged Jennifer Fitzgerald endorsing the equally unspeakable Paulette Marshall to her fellow female Republican cohorts.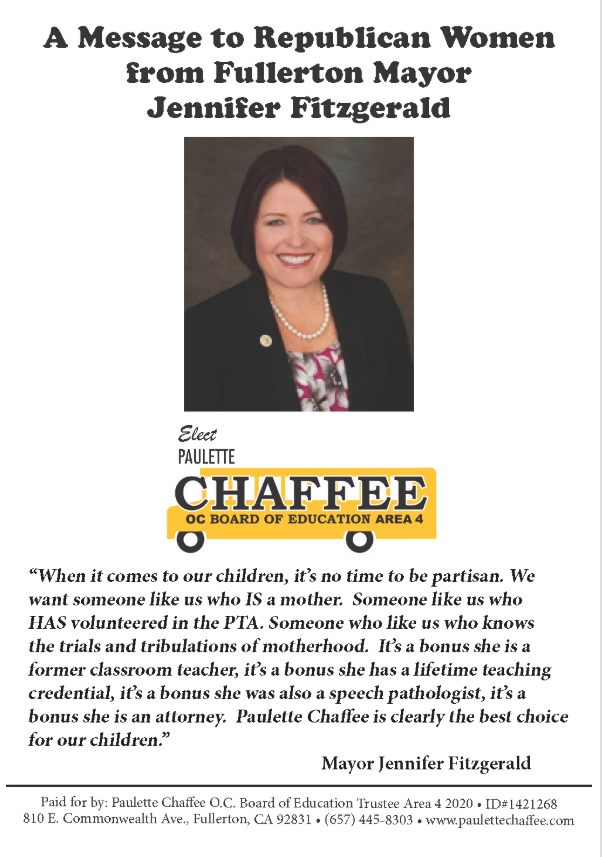 Whoa! What's this? Endorsing a non-Republican?
There are two things we may discern from this cozy relationship. The first is that Fitzgerald thinks she can get her scuzzy self re-elected without local party help, and second, more importantly, Curt Pringle, for whom Fitzgerald plies her wares, is betting the farm on the Chaffee Crime Family.