Fullerton Observer Steals Chaffee Story From FFFF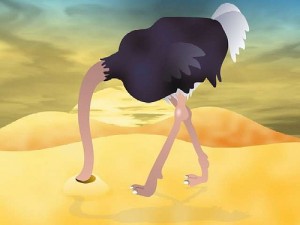 Well, at least the truth is getting traction which is rare in Fullerton and even rarer within the yellowing pages, paper or electronic, of the Fullerton Observer. If you go to their on-line site, here, you'll see what I mean. FFFF's post about Paulette Marshall using fake websites as political advertising vehicles – in violation of FPPC rules – is repeated with minor rewriting. Even the images are the ones we published first.
No attribution, no nothing. Not even thanks for discovering something they never could have figured out on their own.
Anyhoo, Observers, thanks for the flattery!