Real Competition for Bud Chaffee
Our 4th District County Supervisor, Doug "Bud" Chaffee probably figured he'd receive some token Republican competition in a re-election campaign this year. Another dud opponent in a district going blue for good.
What he probably didn't expect was competition from members of his own party. FFFF has already chronicled the backroom ambitions of Ahmad Zahra whose only legitimate interest is getting name recognition.
Well, now he has a another opponent: Democrat Sunny Park of Buena Park's City Council. Ms. Park has put out notices 'n everything, so it's a real deal. Whether she too, is in it for name recognition, is highly likely. There are less than 5 months to the June 7 Primary so good luck, Sunny.
The fact that Chaffee is being challenged by members of his own tribe suggest a deep dissatisfaction with his feeble presence at the County where he seems to be nothing but a puppet of Republican crook, Supervisor Andrew Do. Chaffee's vulnerable.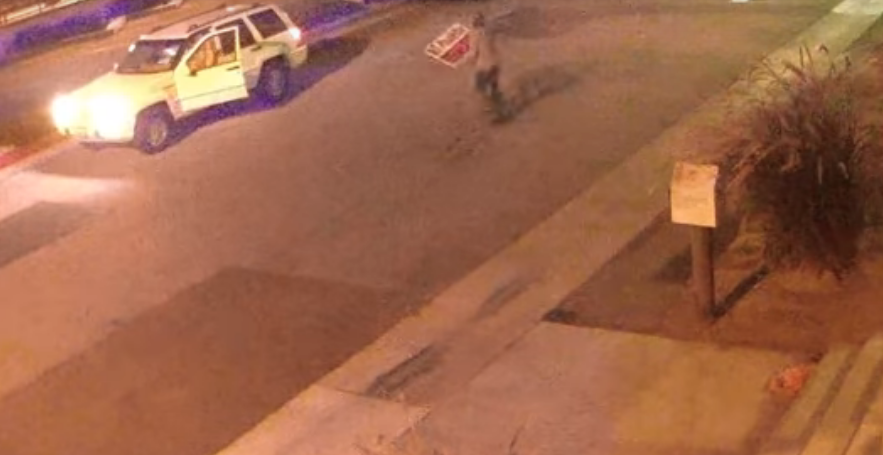 And finally, an amusing coincidence vis-a-vis Park and Chaffee. During her first campaign Sunny was busted stealing campaign signs pronouncing her a carpetbagger; and of course Bud Chaffee's wifie, Paulette, was caught stealing signs naming her a carpetbagger, too!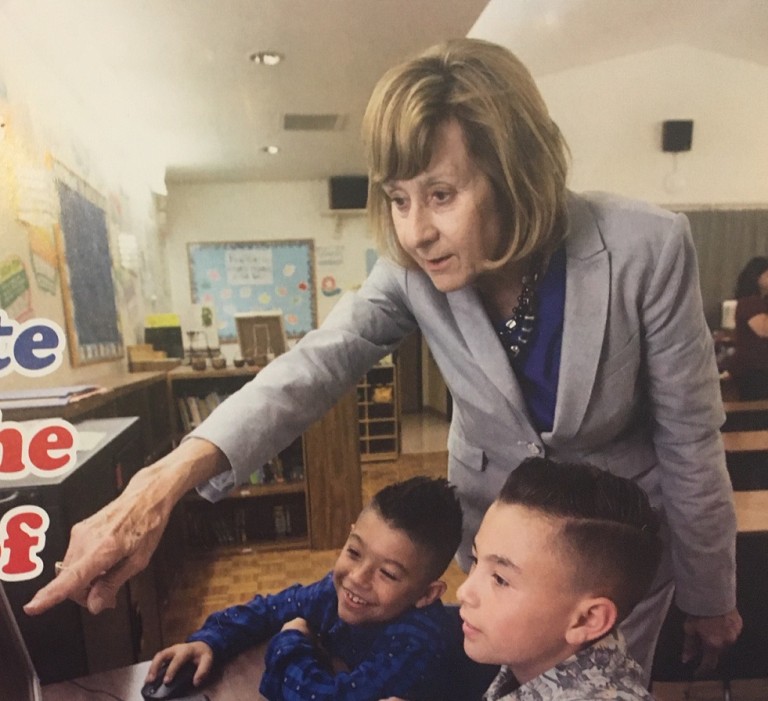 Sunny lawyered up and took her case to a jury who hanged itself 10-2 for acquittal. Pilferin' Paulette pleaded guilty to petty theft, paid Tony Bushala $20, and did some piddling "community service" which she may or may not have used for photo ops.