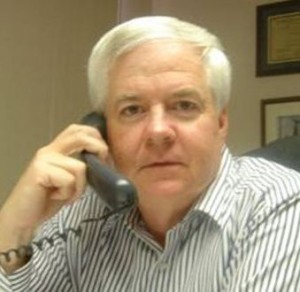 Now that the rodents are leaping off the sinking SS Sidhu, word is starting to leak out from former crew members that the non-paid "volunteer" John Lewis, was neck deep in the Sidhu scampaign for county supervisor in a district in which he doesn't live.
In fact, that way we hear it, The Lewis Group, which consists of John Lewis and his partner Matt Holder, basically took over the campaign. Of course they won't be bragging about it after what happened.
This news explains a lot. Such as why Matthew Cunningham was doing his level best to promote the hapless and helpless Sidhu while pretending to be objective – as usual.
But this situation also raises other questions. Such as: will Sidhu be reporting the Lewis Group's unpaid professional services on his behalf as an in-kind campaign contribution? Hmm.
We'll be checking up on that.