Harry Sidhu & His Gang of Supporters
Now that Harry Sidhu mailers are landing in your mailboxes like confetti I thought  it might be a good time to do a recap, just like FFFF did last fall about the cipher Linda Ackerwoman, in order to complete a character profile of the people that have lent their names to his fraudulent 4th District candidacy.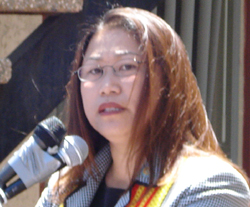 1. Sidhu is a perpetual office seeker. I've now given up trying to count the number of elective offices he has run for, or put out feelers for, in the past eight years.
2. Sidhu lives in an "elegant estate" – in the 3rd District.
3. Sidhu faked an address at the Calabria Apartments on Lincoln Avenue. Even though he never lived there he claimed he did under penalty of perjury (twice) that he did.
4. Sidhu cooked yet up another address on Lucky Way, in Anaheim, and proceeded to carpetbag the race for GOP Central Committee from that locale.
5. Sidhu is barely intelligible when he speaks; and
6. When Sidhu does speak he demonstrates that he knows absolutely nothing about County government, including defined benefits, etc. etc.
7. Sidhu has become the darling of the Sheriff Deputy's Union that have already poured tens of thousands of dollars in mailers telling us the opposite of what we have already seen for ourselves.
8. Sidhu has accomplished zilch during his tenure on the Anaheim City Council.
9. Harry Sidhu is a rich SOB who will spend any amount of money to get himself elected something – anything.
And now Friends, let us contemplate the Harry Sidhu supporter. What self-respecting person would let his or her name be attached to such a rickety bandwagon? Of course that's a rhetorical question. Here's a hint: all the political connective tissue that bind these people to Sidhu attach at point #9, above.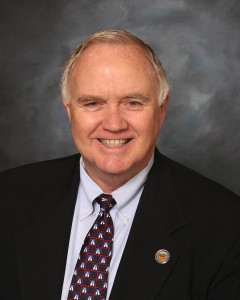 And then there are those who also are willing to a support a non-entity like Sidhu not in spite of the fact that he is ignorant, but because of it.
One fellow in particular supports Sidhu as his own personal puppet to promote his vast High Speed Rail boondoggle.
And let's not forget the worst of the bunch. The lobbyist whose former tentacled stranglehold on the 4th District office was lost when his boy Chris Norby left town.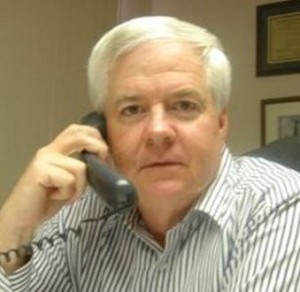 Then there are the ones whose own ethical problems were so embarrassing that they actually were removed from "host committee" lists – proving that even Sidhu's well had a slimy bottom.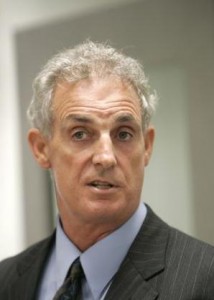 Well, that's certainly a rogue's gallery. Sidhu's campaign looks more like a jail break than a political campaign, and I apologize for having to inflict such tough love on the Friends. Still, in case anybody has any illusions about what Sidhu as a county supervisor means, just let your imaginations have at it.