Now that the 2018 General Election is about to be certified (Tuesday in Orange County), let's start annoying ourselves with predictions of 2020.
I have one for you —
Despite being recalled, by a wide margin, Josh Newman is going to be back in the running for State Senate and he's going to win. Big.
What makes me say this? Let us look at the evidence:
First we have Exhibit A: LinkedIn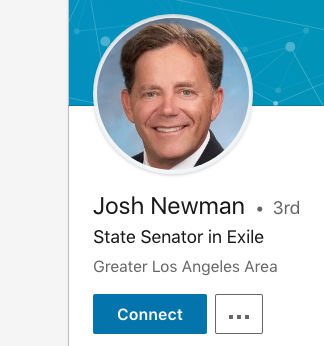 Then we have Exhibit B, the cringeworthy website BringBackNewman.com: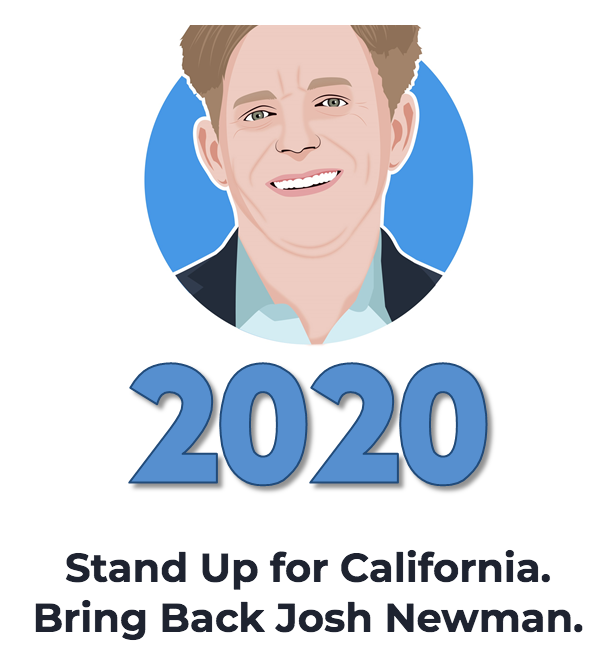 We could dive into financials and campaign committees but from the above info alone it should be clear that he's running again in 2020. Now why do I think he'll beat Ling Ling Chang?