You have got to be kidding me.
Friday's edition of the Orange County Register has a puff piece on how much progress Fullerton's Police Department made in dealing with the homeless population. I can't comment on the quality of the article, however, because I was unable to make it past this quote from Bob Dunn in the very first paragraph:
"Eight years have passed since the fatal beating of a homeless, schizophrenic Kelly Thomas by Fullerton police, but the tragedy remains a "deep wound" in the department's psyche, says the city's new police chief."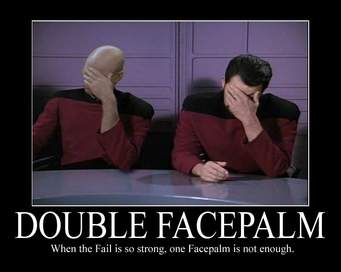 Since our Police Chief is apparently unfamiliar with the meaning of the word "perspective", allow me to provide some.
Kelly Thomas was a troubled individual, but he was a human being, and on July 5, 2011 he was essentially tortured to death in full view of hundreds of witnesses, all while apologizing and begging for his father. THAT is tragedy of Kelly Thomas, not the psychic boo boos the Police Department may have suffered.
Some things never change.