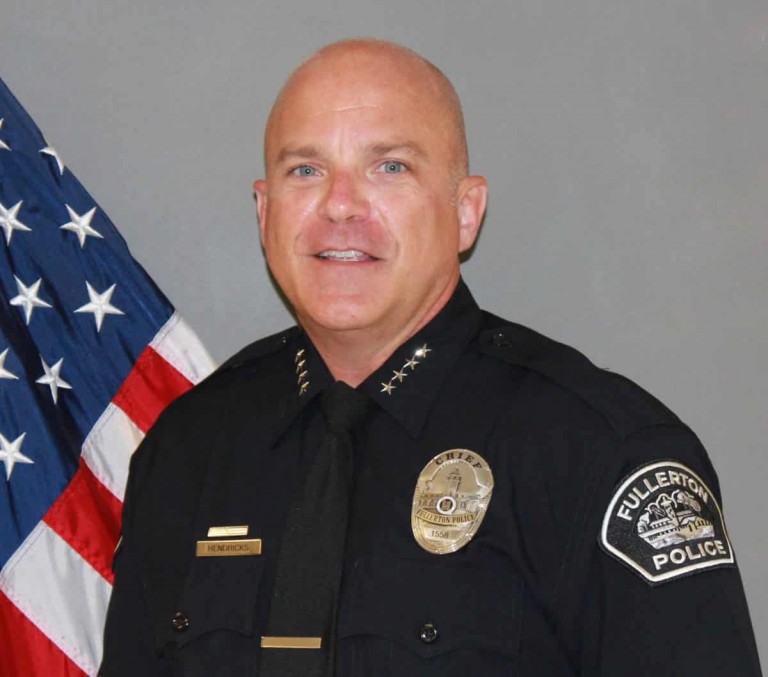 It's official.
Once again, Fullerton is without a Police Chief.
This morning, city officials issued a press release announcing Fullerton's top cop had departed. Per Chief Hendrick's contract, no disparaging remarks are included in the release, which summarizes some accomplishments in the short tenure of Mr. Hendricks.
— Improved Morale
— Improved Retention
— Improved Response Time
— Online Crime Blotter Reporting
— Homeless Support
— Streamlined investigations and documentation for complaints
Not a single mention as to why the Chief Resigned, namely any confirmation or denial that the Chief did in fact assault a uniformed female emergency response technician.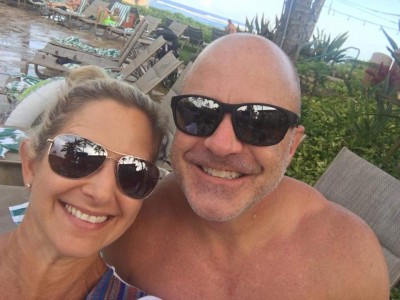 In any case, after collecting $60,000 on a paid vacation covering two and a half months after the incident, Fullerton taxpayers have yet another interim chief, no shortage of sign thieves, stabbings, shootings, double digit arrests every weekend downtown, and absolutely no answers whatsoever concerning what the hell happened at a concert down in Irvine involving two of Fullerton's top brass.