Joe Felz's Wild Ride Ends in Plea Deal
The wheels of justice in the Joe Felz case have finally ground to a halt with Mr. Felz finally taking the plea deal we all knew was coming.
After 405 days of waiting Joe Felz has finally admitted guilt to reckless driving. Of course he has been given a pass on his alleged drunk driving and his proven destruction of property by our oh-so-competent District Attorney's office.
I wonder how many nobodies get the same treatment? I'd reckon not too many if the constant MADD awards presented to FPD at City Hall are any indication.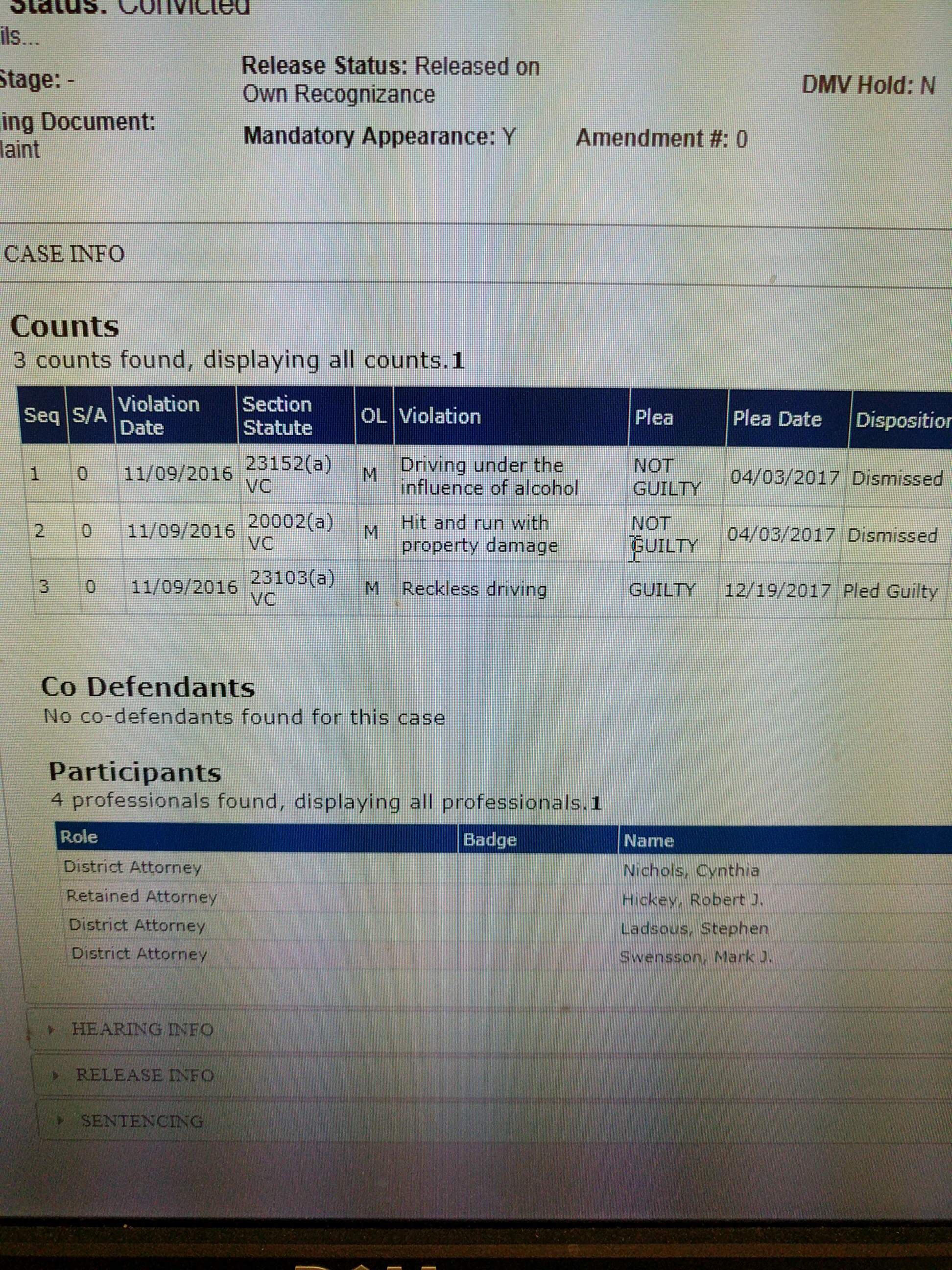 Mr. Felz will have to pay restitution, $390 in fines, serve 40 hours of community service, attend "victim impact counseling", serve 3 months in the "first offender alcohol program" and spend 3 years on "informal" probation with no mandatory supervision if reading this correctly.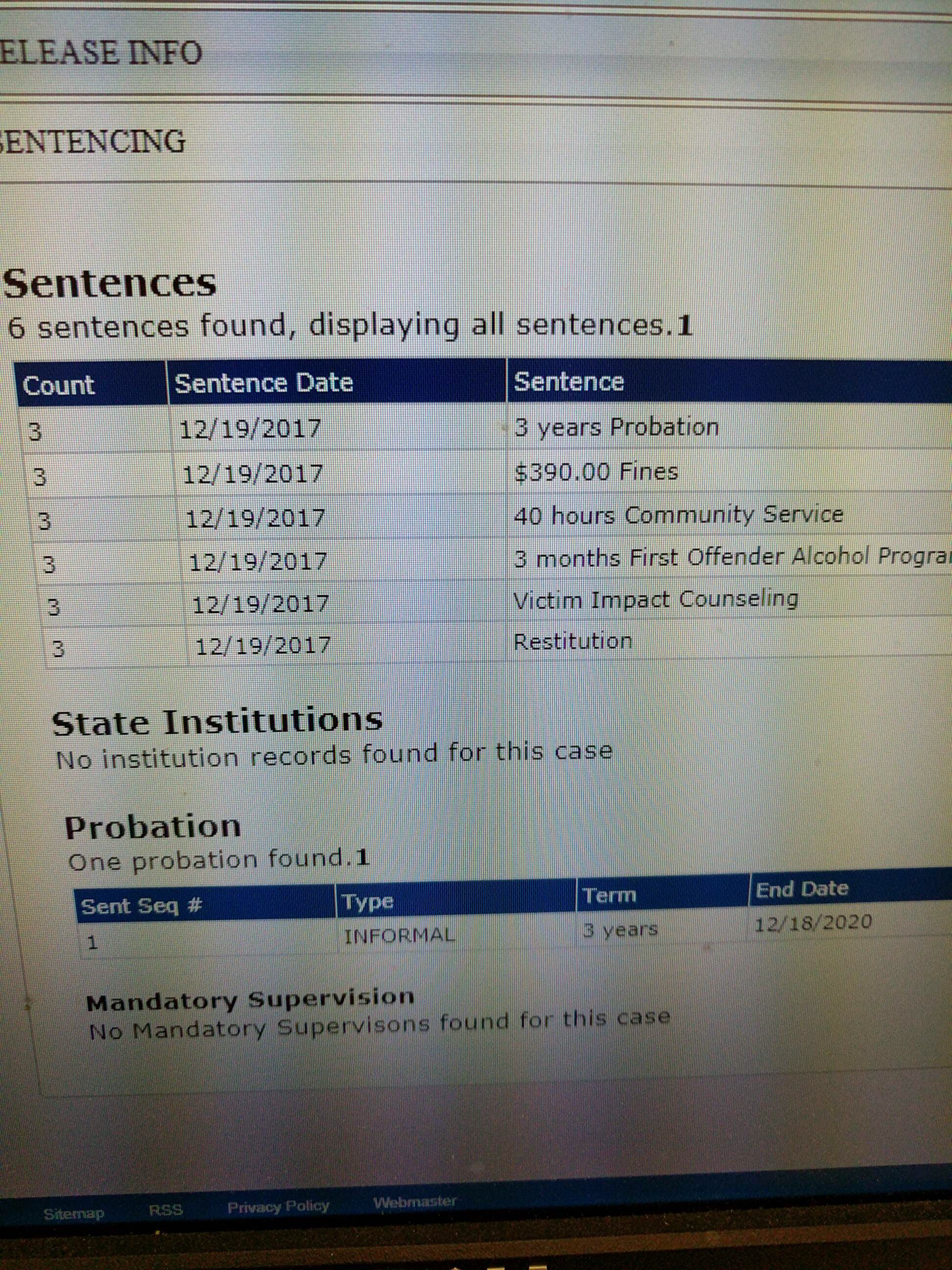 This is a curious case where the county and courts have agreed that Felz has a big enough of an alcohol problem to warrant going into a 3-month program. His problem, which resulted in him crashing his car and ensuing property damage somehow was not bad enough to justify taking his license away as happens with so many poor saps caught up in Fullerton's outdoor saloon who hit nothing. Curious the way power protects power.
With the "ongoing investigation" over maybe now we can get to the truth of what really transpired the fateful night of 08/09 November 2016.