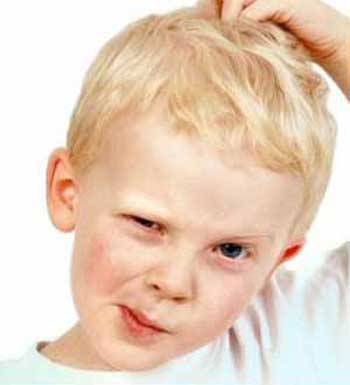 "To be effective in the 21st century, the Fullerton School District believes that students must be able to develop innovative products and processes using technology, construct knowledge and demonstrate creative thinking."

Mitch Hovey, Ed.D.
Our previous posts on FSDs Laptop Program have generated a wide array of commentary, some of which has been a bit off the mark relative to the specific posts. So we thought a general recap of problematic issues might be timely at this juncture.
Parents were being coerced into participating in the program
The laptops are way too expensive
Laptops are being lost and or stolen
FSD claimed the laptops were secure
The value of laptops in education is overrated
If anybody wishes to add items or to dispute them – fire away!