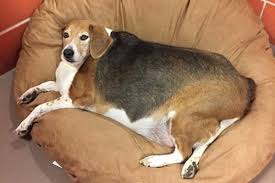 As you Friends can imagine the FFFF  industrial complex has been engaged, mano a mano, with the yapping legal beagles employed by the City.
But now I take a break from the marblemouthed drone of Dick  Jones's lies  to catch up our Dear Readers with other events of the past few months. If you supposed that the spotlight of media attention on its legal mischief has caused Fullerton politicians and bureaucrats to call a pause to its idiotic endeavors, boy, would you be wrong.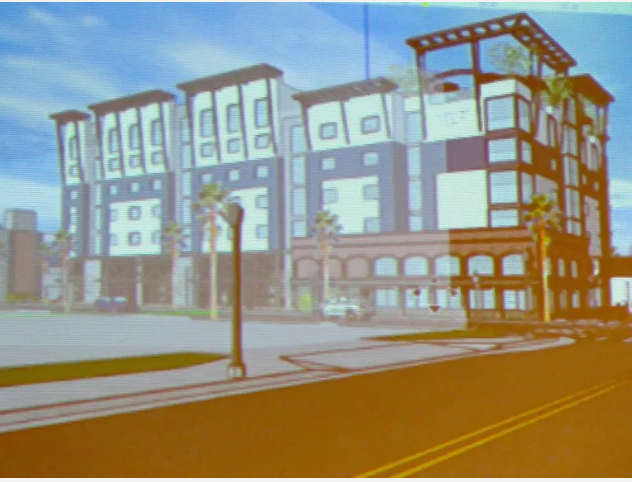 In October, the proposed dee-veloper of a "boutique" hotel on a parking lot next to the Santa Fe Depot gave a show for us rubes.
You may recall this dubious project – Doug "Bud" Chaffee's parting gift to us: approval of an exclusive negotiating agreement based on the developer's unsolicited proposal for a hotel on what is now a parking lot. Nobody had ever heard of this bold impresario before, but no matter. Jennifer Fitzgerald has always wanted one of these "boutique" hotels, even though it was never in the Transportation Center Specific Plan she kept foisting on us all those years.
In case you don't remember, I bring your attention to the record of our dimwitted and unintelligible mayor, Jesus Quirk Silva, who changed his vote from the previous meeting to make this absurdity move along. He even made up fake "experts" who supposedly changed his mind.
Anyhow, it seems this newly minted "hotelier" thinks downtown Fullerton is "dilapidated" and needs his special kind of remedy – a boutique hotel for all those fancy swells who haunt DTF's exclusive nightclubs and other highfalutin venues. The pictures, however, suggest a six story stucco box with some brick veneer stuck on the front to satisfy the locals sensibilities.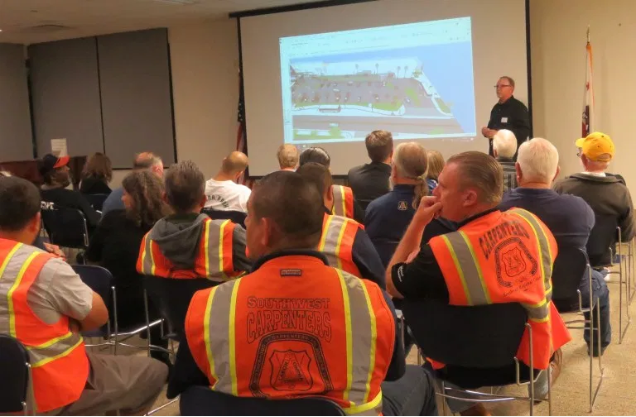 And at this meeting a strange apparition appeared: a bunch of carpenter union goons in jobsite safety vests. Presumably their presence was meant to impress upon the assembled citizenry how necessary such city-supported boondoggles are to their well-being.  It's become common for this in Anaheim, but this is ridiculous. It wasn't even a public hearing where such theatrics might persuade the more feeble-minded decision maker.
Apparently, word has not yet got out from City hall about whether this harebrained scheme is going to be subsidized with free or discounted land, but I'd be willing to bet on that. After all, this City is not for sale. If you're connected with the city council you just step up and take what you want.