Meanwhile, Back @ The Ranch – Part 3
Fighting your own incompetent and belligerent government can be distracting. And so rather than be distracted, I've been playing catch-up with some more of the doings of our idiocracy since the City's legal lizards tried to stomp on our 1st Amendment rights.
Back on October 1, our esteemed council took on the business of people camping out in their cars. Naturally, the problem needed to be institutionalized, and institutionalized it was – by giving the Illumination Foundation a contract up to $100,000 to run a site-specific car and RV park. FFFF correspondent T-REX covered the story, here.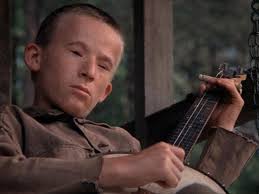 With their usual political courage, the council directed that their City Manager, Ken Domer, could decide the location and thereby let a bureaucrat insulate them from the repercussions of their own decision.
Now that location is known – the alley and public parking between the historic Western marketing Building and the Elephant Packing House, a building on the National Register of Historic Places.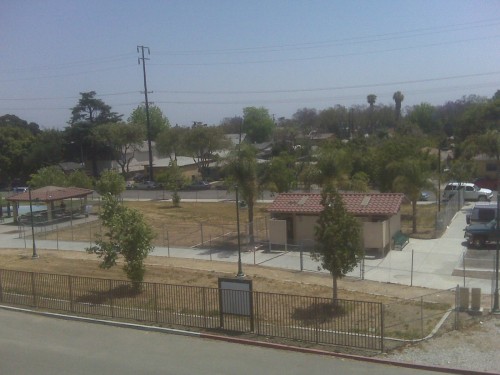 Well, fine, say I. This site is directly adjacent to the crown jewel of Fullerton's Failures, the so-called Union Pacific Park, or, as it is charmingly referred to by neighbors, The Poison Park. it seems right and proper that the City deposit one failure next to another, which is already situated across Harbor Boulevard from one of Fullerton's first Redevelopment boondoggles, the Allen Hotel eyesore.
And stay tuned for episode 4, in which the Poison Park returns to the agenda, and the Fullerton City Council steps on its own weenie again.