Fingerprints, Fingerprints…
Last Wednesday the City of Fullerton Planning Department and its Director – a guy named Matt Foulkes – set an item before the Planning Commission. It was a CUP amendment that would help The Florentine Mob bring their shaky agglomeration of scofflaws businesses into compliance with an ever-weakening system of controls for out-of-control bar owners in Downtown Fullerton.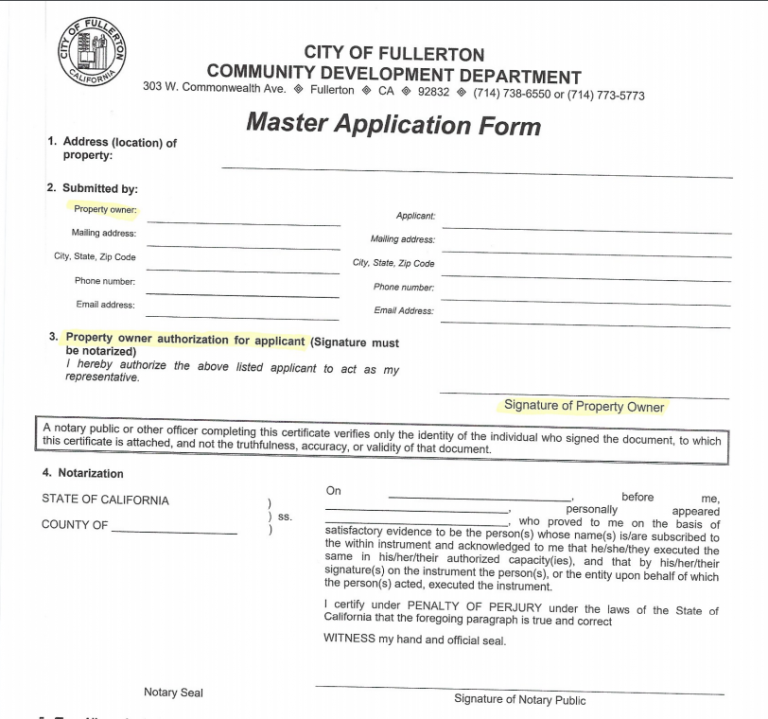 But Lo and Behold, Florentine had no okie-dokie from the property owner, Mario Marovic, to pursue said amendment as is required by Fullerton's own code. Not much of a quandry, right? Cut and dried, right? Crystal clear?: Come back when you gt Marovic's signature on our form.
And yet for some reason our esteemed and well-compensated staff decided that the issue wasn't clear at all; that the very notion of property ownership was open to interpretation, and that a completely irrelevant legal case dredged up by Floretine's personal consigliere was applicable and definitive; and, that an application form obviously doctored by Florentine was just fine and dandy.
Now, how do you get from Point A to Point B? Well this is Fullerton, more especially Downtown Fullerton, where lawless saloon owners have been ignoring the law for years with the obvious connivance of staff and city councilpersons and city attorney.
The very history of the Florentine's operation is a testament to the way some people in this town not only get special treatment, they get a free pass to ignore the law. Building in a public right-of-way without an encroachment permit? Check. Illegal night club? Check. Operating in in violation of conditional use permit conditions? Check.
What I have heard from pretty reliable sources is that the lowest-level planner, Christine Hernandez, the poor sap whose name appears on the staff report to the Commission, was directed to process the application by her boss, Matt Foulkes; and that Foulkes in turn, was directed by his boss, City Manager Ken Domer to make sure this was approved. At this point it doesn't take a rocket engineer to figure out that there is only one force in Fullerton irresistible enough to try to push through an illegal land use application and to make allegedly professional staff turn a blind eye to a forged document that violated their own law. Do I have to spell it out? Okay: Jennifer Fitzgerald, our lobbyist-mayor, that's who.
Nobody has been propping up reckless bar owners more than Fitzgerald, ranging from massive taxpayer subsidies for cops and clean-ups, ignoring nuisance violations, and even going so far as to pimp an utterly ridiculous district map concocted by the gin joints to dilute council control over their week-end war zone. Whenever a bar owner steps on his weenie or needs a favor, Fitzgerald throws herself into breech to help a pal out.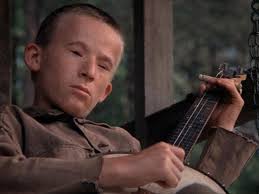 If I'm wrong Fitzgerald will get an apology. But I'm very confident I'm not wrong. And this time the truth may come out, even though this is Fullerton. Mr. Marovic's lawyer is bound to demand all communications on this matter between staff and councilmembers, and godspeed, to that, say I.
Let's find out whose fingerprints are on the latest Fullerton municipal humiliation.