City Council Election Update
As a public service to Fullertonions, we here at FFFF like to keep folks apprised of who's who in the political zoo.
And so, with 5 days left for November 2022 City Council election filing, we present those who have "pulled papers" in order to qualify for the ballot. Here's the current list:
In D5 we see Shana Charles, whom we have already introduced, here. This individual is part of the academic healthy neighborhoods mafia who mobilize Latinas to babble about things about which they are completely ignorant. She is buddies with the egregious Ahmad Zahra, which tells you all you want to know about her. She will try to mobilize the hard-core lefties over CSUF way, but are there really that many of them?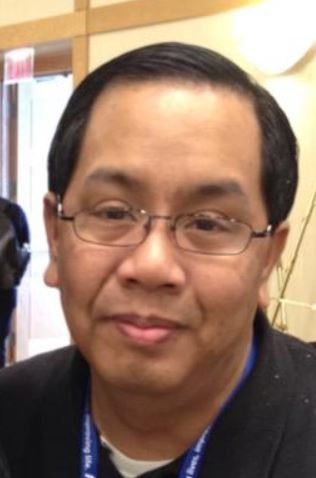 Doctor Shana has an opponent, a person called Arnel Dino. Mr. Dino is on the Fullerton Planning Commission, a common stepping stone for the City Council. I'm not familiar with this individual but I will be.
Over in D3 we have Zahra himself, a guy who has tried to cash in regurgitating boohoo generalities and photobombing every picture taken in Fullerton. In 4 years he has accomplished nothing except hiding his own arrest and charge for battery and vandalism against a woman. Even his emergency vote to allow weed stores within 100 feet of a school was later rescinded.
A potential opponent for Zahra is a fellow named Oscar Valadez. I haven't learned much about this man, but I have been told he works for his long-time Fullerton family business. That alone makes him supremely more qualified than Zahra who apparently has been unemployed since being on the City Council. A guy who pays taxes, employs people, and has a family? Hmm.
At the bottom of the list we find somebody named "Tony Castro" who pulled papers the very day after Mr. Valadez. That makes one wonder. Nobody I have spoken to knows anything about this individual which leads me to smell a rat. Or in this case, a rata. It's an old trick to find a patsy to enter a political campaign to split off an opponents votes, in this case, possibly Latino voters. Who would benefit from this? Why, the ethically-challenged Zahra, of course. So we'll be keeping an eye on Tony Castro and will let the Friends know what's going on.