FFFF Fights City Hall for Release of Wild Ride Felz Communications
For several months FFFF has been stymied in our attempts to find out who talked to whom in the early morning hours of November 9, 2016 when former City Manager Joe Felz drove off Glenwood Avenue, ran over a tree, and tried to motor off. Although he was stopped by the cops and smelled of liquor, calls were made and Felz got off scott free. For a while.
We want to know who had a hand in this dereliction of duty on the part of a police department that has become psychologically addicted to MADD DUI award ceremonies at council meetings. We want to know the role of former Chief Dan Hughes who admitted to communication with councilmembers; of then-mayor Jennifer Fitzgerald who claims to have no responsive documents although she has admitted to getting a call at 3 AM of the morning in question; of the ever-egregious Watch Commander on November 9th, Andrew Goodrich, whose frequent indifference to competent police work has been well-documented on these pages; of one Sergeant Corbett, who showed up at the scene and gave Felz the Breathalyzer pass so that no irrefutable evidence of Felz's inebriation exists.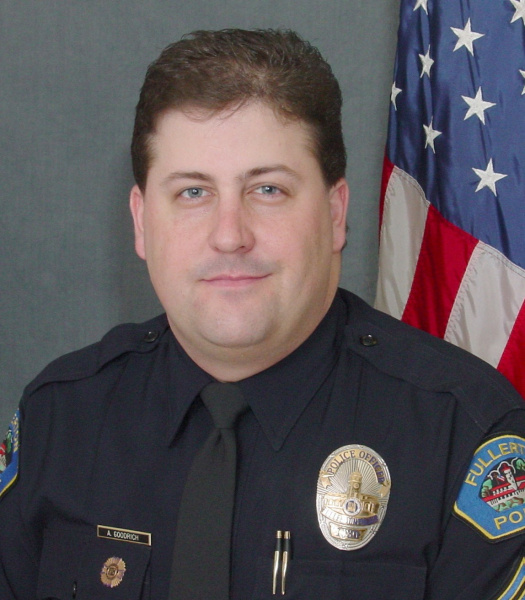 Over the months we have been stonewalled by the excuse of phony police investigations, phony personnel investigations, by ridiculous reading of the law, and by the outright prevarications of Fitzgerald.
Now we're going to try to get to the bottom of this: to find out who was behind the Felz Free Ride and the obvious creation of a double standard for drunk drivers in Fullerton. We have been advised brusquely by City Attorney employee and sex law specialist Gregory Palmer, Esq. that we have recourse. So we have engaged the services of an attorney, Kelly Aviles, to help us find out what the people in City Hall don't want us to know.
Aviles is a California Public Records Act specialist who serves as litigation counsel for Californians Aware, an organization that helps journalists in the fight for government transparency. Aviles has represented several major news organizations in lawsuits to turn over unlawfully withheld public records.
Here is the first communication with City Attorney, Richard Jones. It probably won't be the last.
Will all this lead to a lawsuit? That depends on whether the City Attorney decides to obey the law; and perhaps on whether there are three councilmembers with any integrity.