Eric Canin, The Punchy Professor Rides Again
Remember that CSUF professor who was accused of assaulting a student during a heated political argument in February? He actually managed to get himself fired over the incident… no small feat for a government employee. Surely the school's careful and expensive termination of Eric Canin would stick, particularly after multiple investigations confirmed that he did indeed strike a student, right?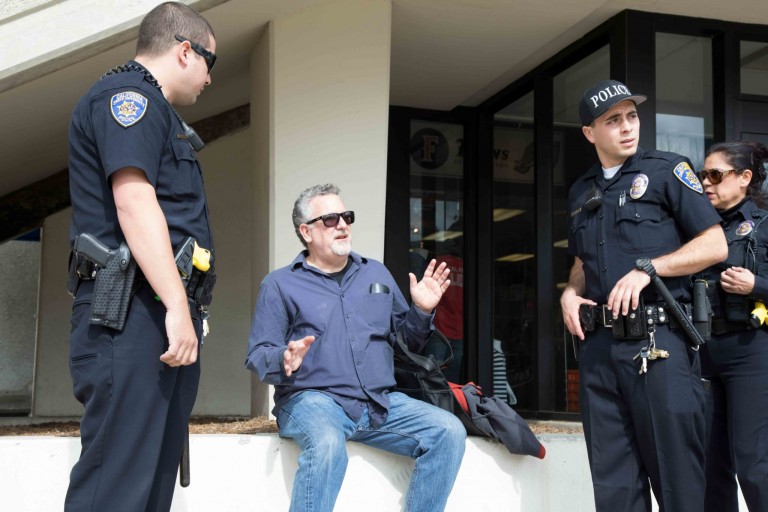 Nope. Canin's union, the California Faculty Association, arranged for an appeal to an "independent arbitrator" who reduced the termination to a brief suspension.
Here's the article from the Daily Titan spelling out the re-instatement. You have admire the nonsensical gobbledygook with which a system created and designed to protect public employees can shroud some simple facts, i.e. in some unfortunate manner Canin's hand made contact with someone's face.
It looks like an unrepentant Dr. Canin will return to CSUF for the fall semester. Students wary of Canin's penchant for pugilism may take comfort knowing that Canin's physical presence on campus will be severely limited, as he has been consigned to teaching two online classes. Ironically one of the classes is called "Culture and Communication" wherein I suppose Canin does not espouse physical rebuke as any sort of effective communication tool.