Sounds about right. A "public safety" union is endorsing union boss and massive pension receiver, Coto Joe Kerr for Orange County Supervisor.
What's really funny is that the union isn't even from Orange County. It's actually from Los Angeles County and is hired by the City of La Habra to run around town making paramedic calls and  firehouse chili. So I guess it's appropriate that the out-of-town union is endorsing a candidate who is out-of-town, too.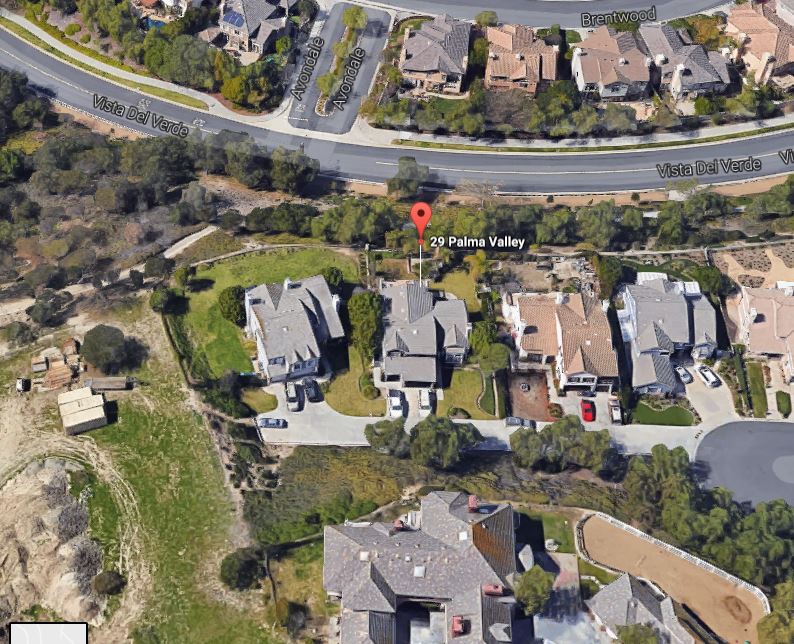 As we have amply documented, Joe Kerr lives in a million dollar McMansion in Coto de Caza, a long, long way from our 4th District. In fact it's just about as far as you can get and still be in The OC. But Joe has concocted a "residence" in Brea and has sworn on his voter registration that that's where he lives.
Well, I ain't a-swallerin' that.