Running true to form, Ed Royce (R- Bad Dye Job) has apparently endorsed his vacuous protege, Young Kim, to replace him in Congress. It would seem that the job of County Supervisor isn't as inviting an opportunity for this dedicated public servant to be serviced by the public.
This really isn't much of a surprise, given the Little Corporal's penchant to endorse unqualified candidates for office. Of course a ling cod would make a better congresscritter than Young Kim, but that cuts no ice with Royce, whose career has been marked by a decided indifference to the well-being of his constituents.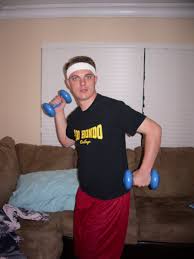 This is good news for Tim Shaw who is now the only Republican candidate for 4th District County Supervisor, and as things stand, would certainly make a run-off against the Democrat's carpetbaggin' union goon, Coto Joe Kerr.