And My Field-trip to Fact-Check Red Oak Investments
This coming Tuesday the Fullerton City Council has a packed agenda and the most noise I've heard over the agenda is regarding the Red Oak Development. For the uninitiated that is the "Mixed-Use" Apartment complex that is being proposed at 600 W. Commonwealth where the Chevy dealership once sat.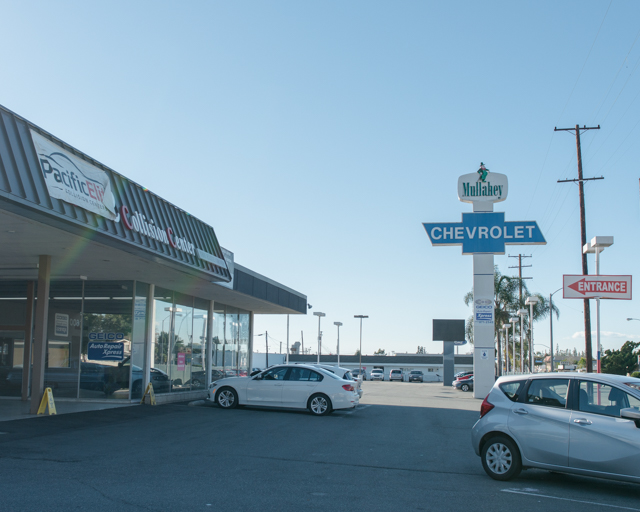 I've written about this project elsewhere but I really want to dive into some of the rhetoric of Red Oak Investments.
When this project was in front of the planning commission back in September the spokesman for Red Oak, Alex Wong said the following:
"This project creates rich, new open spaces that are usable and accessible by the public. The courtyard on Chestnut is very similar in dimension and character to the charming courtyard that is in front of the Dripp Cafe and Stadtgarten. Very similar situation but twin courtyards that match each other on both sides of Williamson are coincidentally are very similar to the situation we have at Wilshire and Pomona, the plaza by the museum. And those are really special spaces. This is a private development but it is proposing to create public spaces that are usable both the people that live there and people who are also in the neighborhood whether they're working or living there."
I almost fell out of my chair laughing at this comment and spoke up in the public comments that these "public courtyards" wouldn't stay public. I also called out the fact that the "open courtyard" at Stadtgarten is behind a wall and through a private entrance which isn't exactly public nor open. This was false advertising at best and deceptive at worst. (more…)