$1.6 Million Stairs to Nowhere
The City's budget is a total disaster and so are our streets. But Fullerton's Parks and Rec visionaries would like us to know that construction is underway on a brand new set of 3 stairs. From Lion's Field to Hillcrest Park. The cost is $1.6 million worth of small change that fell into the cushions of Joe Felz's municipal couch, and that interim City manager  Allan Roeder will no doubt tell us isn't worth worrying about.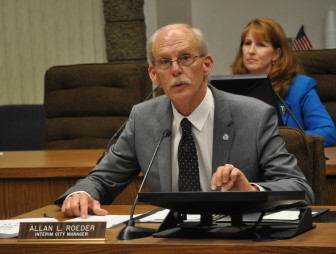 Here's a PR article in the Register.
A typical bureaucracy driven idea that nobody wanted – a very familiar tale indeed for poor, neglected Hillcrest Park. The most idiotic part of the story is a quotation from Hugo Curiel, the drone in charge of the City's parks:
"They can use (the stairs) leisurely, also for exercise, in a positive way. The stairs will open the floodgates from Lions Field into Hillcrest Park." 
Apart from the hilarious malaprop (floodgates don't open to release anything uphill!) the idea that there is a line of people waiting to somehow access Hillcrest Park from the fake turf playing fields of Lions Field is ridiculous.
But if you read the article you will find something a bit more sinister: city staff blaming the state of Hillcrest Park's botany on the drought. That is an outright lie. The park's dying plant life and the resultant erosion on the north and west flanks of the hillsides have been going on since the 1980s –  even as the City under the "guidance" of Susan Hunt and Joe Felz wasted all sorts of money on "studies" and an event center and other useless projects.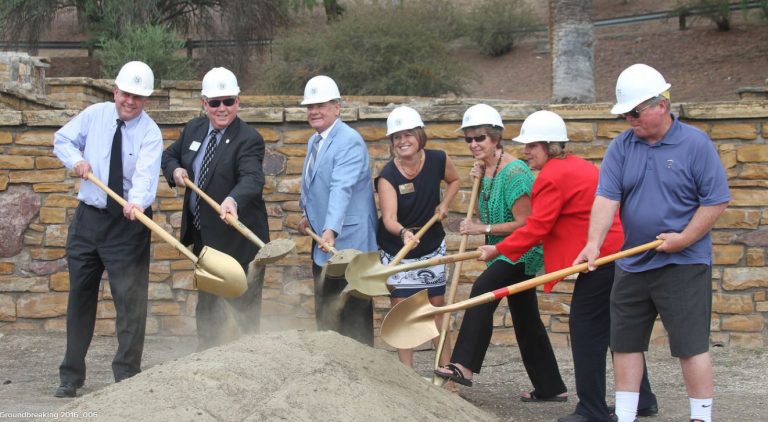 A moronic stair way from Lion's Field that nobody is going to use is the last thing Hillcrest park needs. Are you reassured by the fact that our visionary  "leaders" believe we have $1.6 million lying around to pay for this nonsense?