Jesus Silva, Jennifer Fitzgerald and Ahmad Zahra just manipulated you and the entire city for the sole purpose of putting Jan Flory back on city council.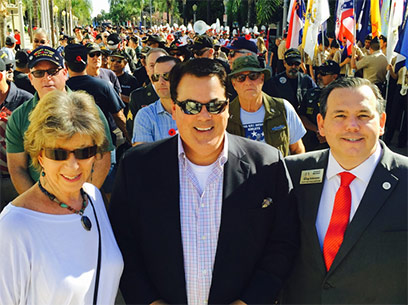 Jan (Staff is the heart of the city) Flory.
Jan (3% at 50 Pension Crisis) Flory.
Jan (Hold no one accountable ever) Flory.
This woman was and will be a train wreck for council because she has zero regard for our budgets, has never shown a desire to hold people accountable and is nothing but a shill for those who are supposed to work for us.
I'm not sure why Zahra would have neutered himself by giving FitzSilva their third vote on every agenda item. I'm not sure why Zahra would have given Chevron 3 votes to develop Coyote Hills when he campaigned against that issue.
I'm not sure why Zahra would have switched in less than a month from a man of votings rights and constitutional principles to selling out and playing along in a mockery of an appointment process.
No. Sorry, I am sure why. Ahmad Zahra is just another in a long line of hacks who will lecture us from the dais while having no principles himself. Just like his pal Josh Newman – another self-righteous and pompous ass who thinks it's okay to lie to your face as long as it gets him into power and the good graces of his corrupt party. He'll spout wiki-quotes and nonsense for the sole reason of justifying his incompetence and malfeasance.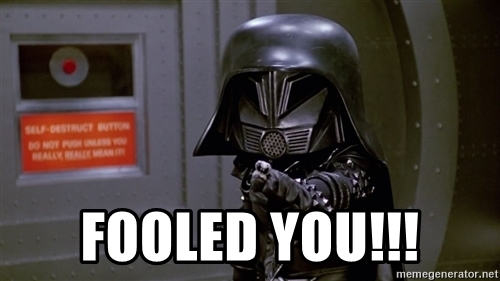 Zahra can preen and pretend to care about our budget all he wants. He can use whatever emotional ploy to try and justify an appointment process. What he cannot do is pretend that the reasons for an appointment excuse his actions in participating in a farce of a process that was the antithesis of the open and transparent system we were promised.
(more…)